Man's antisocial public transport behaviour outed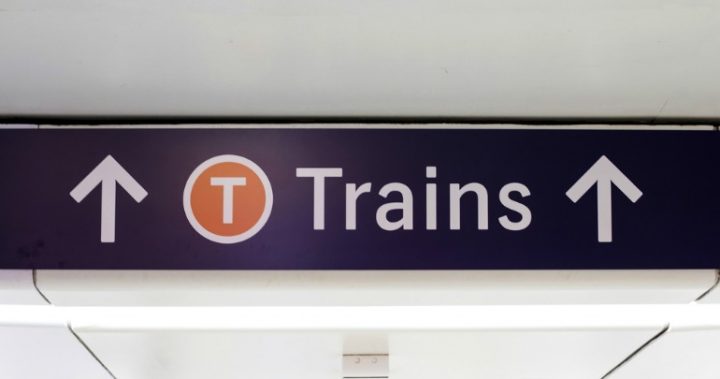 A fed up woman has publicly outed a young man for his disgraceful and antisocial behaviour on public transport. 
Posting a photo of the man on the NSW Sydney Trains Facebook page, Kathy Elle wrote about how rude the man has been on the train every week. 
"Every morning we are greeted by this person, when you ask him, to move his bag and feet you get the finger," Elle wrote. 
She hoped that it would "go viral" and that hopefully the man's parents would see, or he would get a fine and a ban. 
Ad. Article continues below.
The photo showed the man with headphones on and his feet on the seat in front of him, apparently not caring about the frustration of other commuters on the packed train. 
Read more: Etiquette on public transport fails in social experiment
And if you scroll further through the Facebook page it was posted on, you'll find that this man isn't alone in shunning public transport etiquette, or generally behaving in an antisocial manner. The page is littered with visitor posts complaining of commuters with their feet on seats, refusing to move bags to free up seats, and even one post about a "poo that travelled for almost one week in the Illawarra Line" before being cleaned up. 
The woman's original post clearly struck a nerve among users of public transport, and it was shared more than 16,000 times before apparently being removed – but not before a screenshot was taken and reposted by another user. 
Do you think public transport etiquette is disappearing?