Man shot dead after threats to PM and AFP officers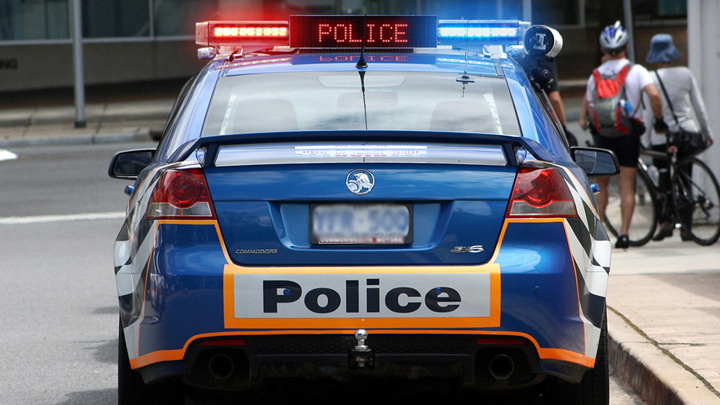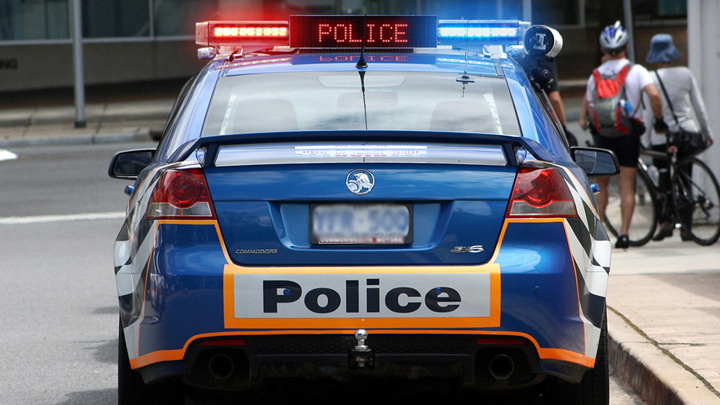 There isn't a lot of good news to wake up to this morning – particularly the breaking news that last night an 18-year-old man was shot dead after allegedly stabbing two police officers in Melbourne. He was also alleged to have been plotting an attack on Tony Abbott and was seen in recent days with an Islamic State flag.
After being invited to the police station to speak about an ongoing investigation, counter-terrorism police shot the man dead – he stabbed two police officers and was heard shouting insults about Tony Abbott and the government.
Victoria Police Assistant Commissioner Luke Cornelius said, "It's absolutely clear to us our members had no choice but to act in the way that they did".
It is extremely shocking that something like this is happening now in our own back yards. Only a mere few weeks ago our news was not being flooded with alarming warnings and terrorism news…but now you cannot avoid it.
Ad. Article continues below.
Will our happy and safe life in Australia be sabotaged by terrorism (threats or even just thinking and talking about it)? It seems like the word on everyone's lips is this and it is sad to see a nation so terrified.
What do you think? Should counter-terrorism police even need to exist in our country? Are we jeopardising our safety just by alarming everyone to terrorism?
It's a contentious topic so we ask that any comments are kept fair and reasonable or they will be deleted.