Man seeks parents' divorce docs so he can put toxic childhood to rest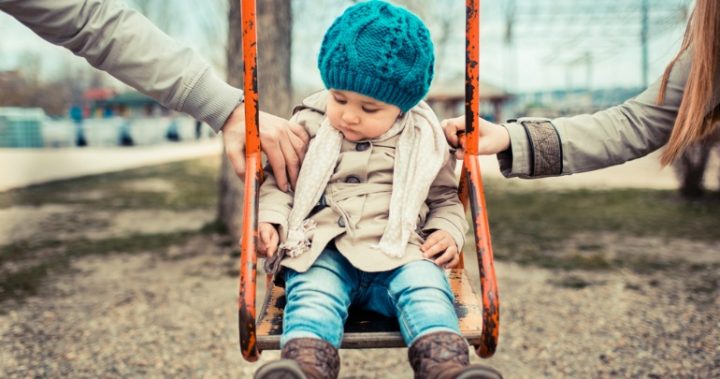 A 53-year-old man has won the right to see his parents' 1977 divorce file after telling the court he never got over the trauma of coming from a broken home.
The Australian reported on the unusual case, in which the man told the Family Court that he wanted to understand the parenting arrangements made for him and his siblings so he could "do an autopsy" on the decisions that led to what he described as a "toxic" family life.
According to the report, the man, who spent his childhood living with his mother, then his father and then boarding with family friends, said he was disturbed to have been separated from his siblings and had subsequently been treated for mental illness.
Although the man's parents, now in their 80s, initially opposed opening the files, they later decided not to oppose his wishes because they believed continuing to block the request would be a waste of the court's time.
The Australian reported that the judge was worried about the impact on the man's health on seeing the full file, which could inflame the tense relationship he already has with his family. He was permitted to view the parenting orders, however.
Ad. Article continues below.
The Family Court of Australia warns that children who experience a high level of conflict and animosity between their parents have a greater risk of developing emotional social and behavioural problems.
"Research has found that following separation and divorce, children are twice as likely to have emotional, social, behavioural and academic problems compared to children from families that are still together," the court's site said.
Meanwhile, a study by the Economic and Social Research Council in 2012 found that family breakdown was associated with psychological distress seen in adults going into their 30s.
The research studied people born in 1946, 1958, 1970 and 2000 and found the same result, even as separation and divorce became more socially acceptable.
Do you think divorce can call log-term mental harm?