Man disgusted to find 'friend' in his store bought sausages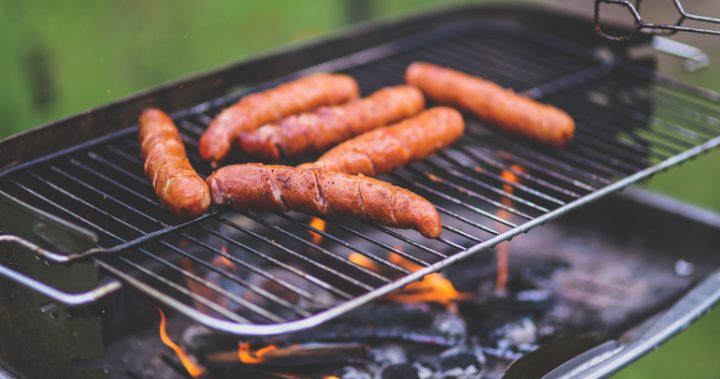 Andrew Wood just wanted lunch but what he got turned his stomach.
Allegedly Mr Wood bought some Coles Finest Australian pork sausages filled with cider and apple but found they were also full of something else.
Mr Wood told The Sydney Morning Herald, "I had a bread roll in one hand, and I was ready for lunch when I saw this worm thing come out of one of the sausages. It didn't like the heat, and it was squirming everywhere trying to get away".  He added, "I was looking forward to lunch but that really ruined my appetite, it was just sickening".
This isn't the first time that the Supermarket giant has come under fire for less than ideal "food additives".  Last November, a woman claimed that she found maggots in a roast chicken that she picked up from her local. 
Maggots Found in Coles Chickenhttps://t.co/UEUvvS09kN#Maggots#ChickenWithMaggots#BadPreparingofFoods pic.twitter.com/gc2AvmvyLf

— PSSC (@PSSCMedia) November 18, 2016
Ad. Article continues below.
Another woman found maggots in Coles Frankfurts.
#GoVegan 😷😷😷🤢🤢🤢

Mother films maggots crawling all over 'Coles frankfurts' https://t.co/kYcCqJ4JcZ

— 🤘🏻SatanicⓋegan😈 (@satanic_vegan) November 14, 2016
And a man just a few weeks ago found a long hair attached to a raspberry in some Coles mixed frozen fruit.
Coles has offered refunds to the customers on these incidents.
Have you had a similar experience with something you bought at the shops?  Let us know in the comments down below.