Malcolm Turnbull's stern warning to Pauline Hanson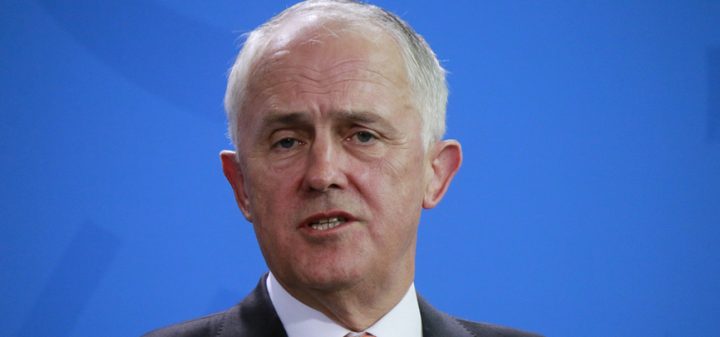 In an interview this morning on 3AW, Prime Minister Malcolm Turnbull shared his feelings on the controversial comments made by Pauline Hanson and his own backbencher George Christensen.
Ad. Article continues below.
The comments made by Pauline and George are viewed by many as demonising all Muslims which is something the PM feels is playing into the hand of extremist groups. Malcolm said, "Tagging all Muslims with the crimes of a few is fundamentally wrong, and it's also counter-productive".
The Prime Minister added, "Seeking to demonise or denigrate all Muslims or seek to alienate all Muslims and suggest they're somehow not part of Australia or shouldn't be in Australia, that is exactly what the extremists and terrorists are saying to the Muslim community."
While delivering her first speech in Parliament this week, Pauline said that Australia was "in danger of being swamped by Muslims, who bear a culture and ideology that is incompatible with our own". A feeling not shared by Malcolm as he was quick to answer "I was asked about her views on migration and obviously everybody knows I don't agree with them".
Comments made by Coalition's own backbencher George Christensen claiming that people are coming to Australia are not embracing Australian values. George stated, "It is not necessary to travel halfway around the world to come to Australia and demand that Australians change their culture, their society and their laws to match those of their former homeland." Malcolm's answer to these comments was George "was talking about, as I heard it, Islamist terrorist ideology, and that is absolutely the focus of so much of our counterterrorism work".
Malcolm added that Australia is the "most successful multi-cultural society in the world, Australian Muslims are part of that successful multicultural society".
Do you agree with Malcolm's view?