Malcolm Turnbull's latest polling numbers are worse than expected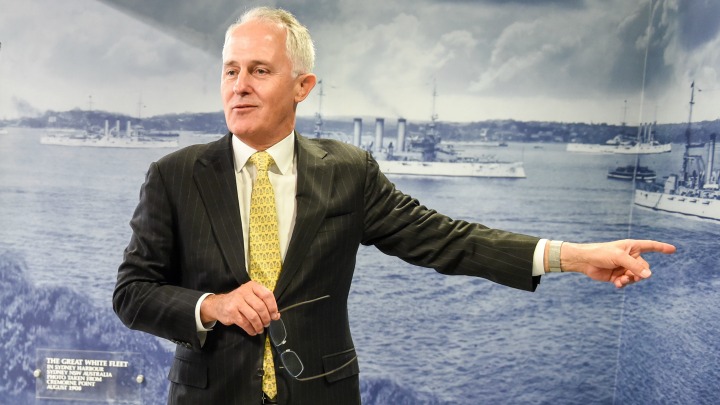 New polling numbers are out today and things are not looking good for Prime Minister Malcolm Turnbull.
The PM's satisfaction rating has now dropped to 29 per cent – lower than Tony Abbott's rating when he was ousted from the top job.
The numbers come as a huge blow to the Liberal Party who promised a stronger and more united party when they campaigned for the election this year.
Wen Mr Turnbull took over as he PM he cited Mr Abbott's dismal approval ratings, which has led many to speculate he could now be at risk of losing the top job himself.
His support as preferred prime minister has also dropped to its lowest level at 42 per cent, with Labor Leader Bill Shorten trailing at 32 per cent.
Ad. Article continues below.
The latest numbers are sure to put presser on the PM to perform, with Cabinet secretary and key Turnbull confidant Arthur Sinodinos telling the panel on Q and A last night he couldn't rule out an Abbott return.
When asked if there was a chance of Mr Abbott making a grab for the role again, Senator Sinodinos implied to never say never.
"I'm always careful in these things because in life I've learnt in politics it's the thing you least expect that can come back," he said.
Are you satisfied with Malcolm Turnbull's performance as PM so far? Who do you think would make a better PM out of Turnbull and Bill Shorten?