Malcolm Turnbull has a new nickname in China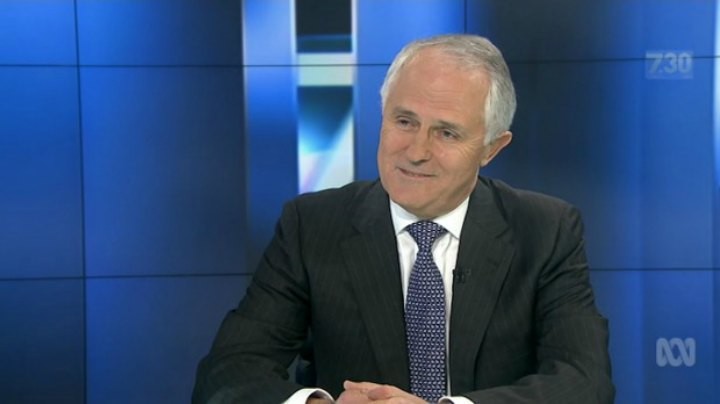 The Chinese media has a tradition of bestowing nicknames on foreign celebrities and world leaders, picking either a physical trait or building on the sounds of a person's name.
British actor Benedict Cumberpatch, for example, is known as "curly blessing", reports the BBC, while pop singer Katy Perry has been bestowed with "fruit sister".
As for our new Prime Minister, well, he is now referred to by the Chinese media as "sugar bun".
While you could argue this is reflective of his saccharin smile or honeyed tongue, it apparently is more to do with how his surname sounds in Chinese. "Turnbull" echoes "tian bao", which is a custard-filled sweet bun, according to News Limited.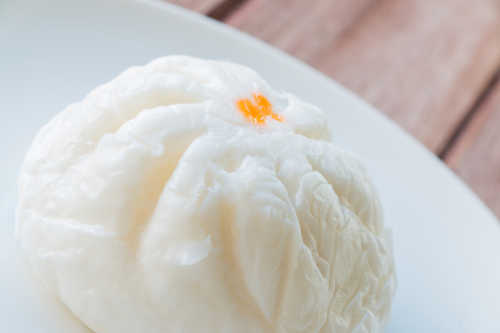 Ad. Article continues below.
It's unusual for foreign world leaders to attract such affectionate nicknames, another thing MT can put down to good luck.
Or does it? Malcolm Turnbull's son is married to the daughter of a Chinese academic and speaks Mandarin.
Before he was Prime Minister, Mr Turnbull spoke highly of China, referring to the nation, somewhat curiously as our ally during World War Two.
"In our darkest hour, when our foes were literally on our doorstep, when our cities were under direct military attack – then, at that tipping point in our history, China was our staunch, indefatigable ally," Turnbull said, as reported in the Australian Financial Review.
"Without China's endurance and courage in the face of Japan our war history may have ended very differently indeed."
Ad. Article continues below.
Of course, Mr Turnbull is not the first Prime Minister to court the Chinese. Kevin Rudd was known for his close relationship with China, adopting a local name: Lu Kewen.
What do you think of Malcolm Turnbull's new nickname? Does it suit him?