Malcolm Turnbull demands answers for 'inexplicable' police shooting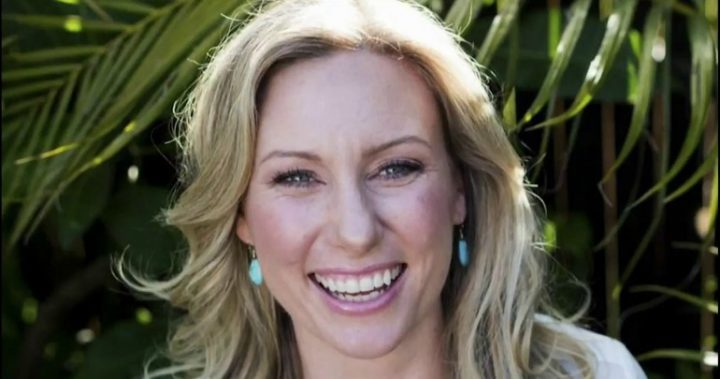 The death of Australian woman Justine Ruszczcyk has shocked people around the globe, and now the Australian prime minister is demanding answers for the devastating event.
"This is a shocking killing," Malcolm Turnbull says in a segment on Today.
"How can a woman out in the street in her pyjamas seeking assistance from the police be shot like that? We are demanding answers on behalf of her family.
"It's truly a tragic killing there in Minneapolis. Something clearly went tragically wrong. It seems inexplicable. It's a tragic loss."
Ruszczcyk, who also goes by her fiancé's surname of Damond, was shot and killed near her Minneapolis home on Saturday by Officer Mohamed Noor, who is currently refusing requests to be interviewed about the incident.
Ad. Article continues below.
However, Noor's partner, Officer Harrity, has recounted events for Minnesota's Bureau of Criminal Apprehension (BCA).
"Officer Harrity indicated that he was startled by a loud sound near the squad [car]," a statement from the BCA reads.
This loud noise "startled" Noor so much that he shot Damond through the open window on the driver's side of the car. 
Damond had emerged from her house, in her pyjamas, to talk to police about a 911 call she made earlier that night. The call to the police was reportedly due to Damond hearing what sounded like a sexual assault happening nearby. 
Damond was unarmed, though she may have been carrying a mobile phone.
Ad. Article continues below.
Noor's shots hit Damond in the stomach. At the time of the shooting, both officers had their body cameras switched off. 
"The officers immediately exited the squad [car] and provided medical attention until medical personal arrived," the BCA statement reads.
Despite attempts to save Damond, she was pronounced dead at the scene of the shooting. A vigil was held for Damond on a Sydney beach early this morning.
In Australia, there were only 105 fatalities at the hands of police between 1985 and 2011. According to The Washington Post, 547 people have been shot and killed by police in the USA in 2017 alone.  
Justine Damond was due to marry her fiancé next month. 
Ad. Article continues below.
You can watch the video of Malcolm Turnbull's segment on Today below: 
"We're demanding answers, something clearly went tragically wrong…" –@TurnbullMalcolm #9Today pic.twitter.com/1pylTlWGnw

— The Today Show (@TheTodayShow) July 18, 2017
Do you think this was an accident at the hands of an officer, or was the shooting deliberate?