Malcolm Turnbull defies Prime Minister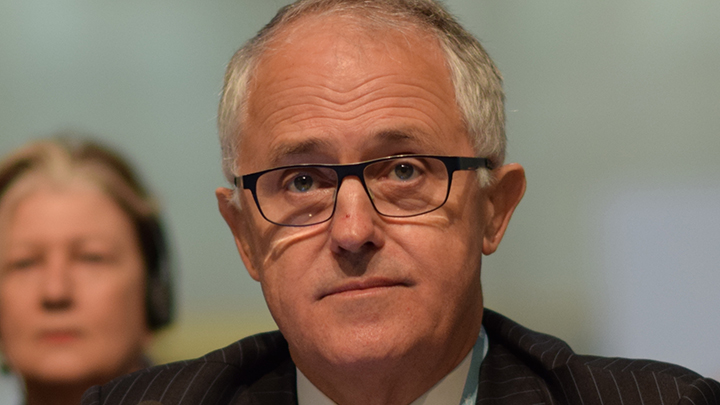 Over the past three weeks of the battle between the Prime Minister and the ABC TV show Q&A, the front bench of the government had been ordered not to appear on the show. But one minister has ignored the instruction, and appear as a guest on next week's show.
The ABC has sent out a press release for next week's show, and have named Communications Minister Malcolm Turnbull as a panel  member. This after declining to appear on the show two weeks ago to replace Alan Tudge, the Parliamentary Secretary to the Prime Minister.
But Turnbull is on record as saying that there has been no boycott issued by the Prime Minister. Last week he told reporters that the show had not been officially banned, and that he was in "no doubt" that Coalition members would be Q&A panel members in the future.
'This is not a question of a boycott,' he said.
Prime Minister Abbott has previously stated that '"heads will roll" over the ABC's decision to allow Zaky Mallah on the show, and instigated an official investigation into the Q&A program. Will Malcolm Turnbull's head be the first to roll over the show?
Ad. Article continues below.
Also appearing with Turnbull on Monday night will be war correspondent Michael Ware, Canadian Christian scholar John Stackhouse, Lowy Institute's director of polling Alex Oliver, and Shadow Assistant Minister for Education Amanda Rishworth.
Of extreme interest now will be Tony Abbott's reaction to this latest maverick action from Turnbull.
What do you think… is this common sense from Turnbull, or an act of sheer defiance? Is this a clear sign that Turnbull again wants the top job in the Coalition?