Major crackdown on 'blundering older doctors'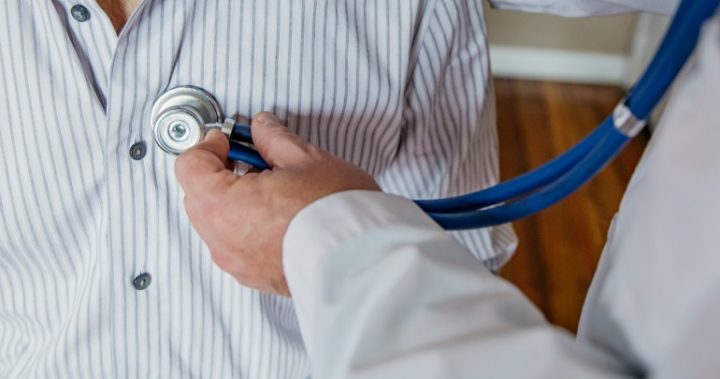 The medical industry will undergo a major shake-up as health authorities announce an expansive assessment on doctors nationwide.
Doctors with multiple complaints against them will undergo an assessment by their peers in the medical profession via the Medical Board of Australia.
The assessment will put an extra focus on older doctors—who research has shown receive the most complaints from patients.
Joanna Flynn, the professor who chairs the medical board, told the ABC that the report aims to strengthen patients trust.
"[The report] is focused on patient safety and will support doctors to provide high-quality care throughout their working lives," she said.
Ad. Article continues below.
The medical board has set up a special advisory group to handle the assessments.
"It is time for the Medical Board, and other stakeholders in the medical profession, to take steps to proactively identify, assess and manage 'at risk' and poorly performing practitioners," the advisory group told the ABC.
The group also noted that half the complaints made against medical professionals come from a group of only 3 percent of the workplace as a whole.
This means that most of these complaints are made against repeat offenders.
"This disproportionately high risk of continuing complaints in a very small number of doctors makes clearly evident the pressing need for earlier intervention to prevent the escalation of further complaints and, when relevant, action to protect public safety," experts said.
Ad. Article continues below.
Doctors more than 70 years old will have to participate in a confidential health check, cognitive screening, and a performance review.
"There is increasing evidence that regular mandatory health checks, including cognitive screening of doctors aged 70 and over, are necessary to protect public safety by identifying and assessing doctors at risk of undetected poor performance," the expert advisory group said.
"It is possible that a significant number of currently registered medical practitioners aged 70 and over are at risk of poor performance caused by cognitive decline and many more that are experiencing physical decline."
As of March this year there are 5,596 Australian medical practitioners aged 70 years and above.
Do you think these assessments will improve our health system? Do you think doctors over 70 should still be practicing medicine?