Major changes could be on the way for Australian citizenship test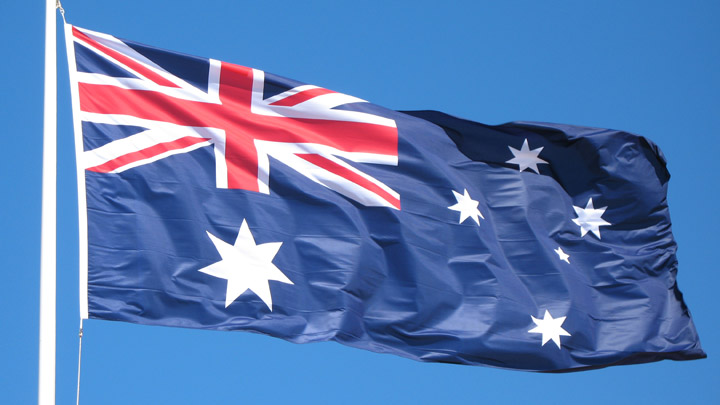 Depending on where you sit on the political spectrum, you've probably been expecting something like this to happen soon.
The Daily Telegraph is reporting that the Turnbull government is considering making changes to the citizenship test put in place when John Howard was prime minister.
Currently, the citizenship test consists of a series of multiple choice questions on things such as Australian politics and history.
But there are reports a new citizenship test would change those questions to ask more about the person themselves and their everyday life.
Questions reportedly being considered by the government include whether the person has been working, whether their children go to school and whether their partner is taking English lessons.
Ad. Article continues below.
It's believed high-level meetings about the proposed changes were held this week in Canberra, headed by Immigration Minister Peter Dutton.
The Daily Telegraph reports the change would "control the type of migrants who become Australian citizens" and "stop the problem of radical migrants" who "subscribe to sharia law" and "speak their own language at home".
The paper quotes a government source as saying there were people "becoming Australian citizens who should not be" and this was "a way to deal with the situation."
But the government hasn't said anything about the reported changes, with Dutton declining to comment to the Saturday Telegraph on the issue.
The news comes almost 10 years exactly since John Howard announced the citizenship test in December 2006.
Ad. Article continues below.
At the time he was criticised, with some comparing the test to the board game Trivial Pursuit.
What do you think? Should there be changes to the citizenship test?