Mail scam targets Aussie women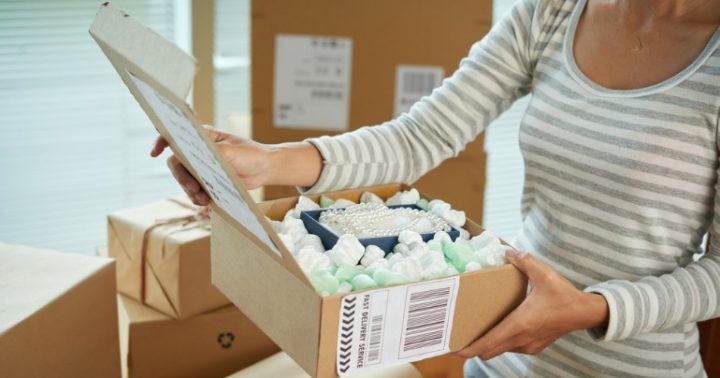 Beware if you receive a box of beauty products that you don't remember ordering. 
The ACCC issued a public warning to all Australians after receiving more than 100 complaints about Danish based company LuxStyle who target consumers through social media.
Advertising its products on social media, potential customers are then directed to a website that doesn't display prices unless you enter an email and mailing address. 
The goods are then shipped to your house with an invoice demanding payment, followed up with subsequent invoices and threats of debt collectors if a consumer doesn't pay. 
And this isn't only in Australia — there are dozens of cases around the world who have fallen prey to this scam. 
Some have shared emails from LuxStyle with ultimatums while others claim to have found the locations of the company's Australian-based "debt collectors" completely empty.
Some reportedly are still being hounded for payment even after fronting up the cash or returning the goods.
The ACCC has said Australian Consumer Law provides specific protection to Australian consumers.
"If a business sends unsolicited goods to an Australian consumer, the consumer is not required to pay for the goods, nor is the consumer required to pay to return the goods," it advises.
Ad. Article continues below.
The ACCC goes on to say that consumers who have received goods from LuxStyle, or who have been contacted by a debt collector about goods from LuxStyle, should lodge a report via the ACCC's website at www.accc.gov.au.
The ACCC gave the following advice if you receive unsolicited goods or services:
 You are not required to pay for the products or services
You are not liable for any loss or damage resulting from a supply of unsolicited services
If you contact the business in writing, expressing that you do not want the products, then the business should recover the products within one month
If you don't contact the business, then the business may recover the products within three months from the day after you received the products
You cannot unreasonably refuse to allow the supplier to recover the products
You may be liable to pay compensation if you wilfully damage the products during this period
Do you know of any similar scams out there?