Madonna to become a mother again at 58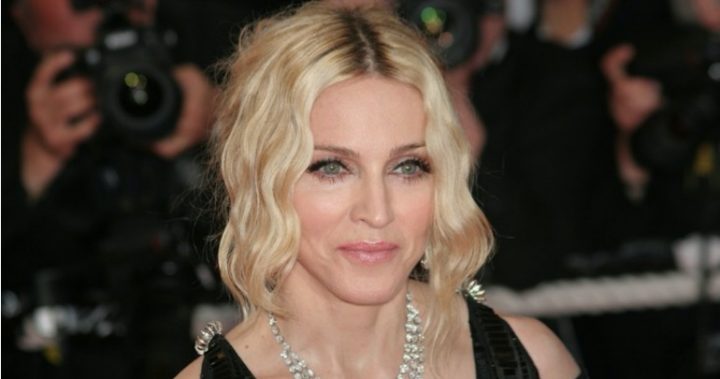 Singer Madonna is said to be planning to become a mother to not one, but two more children public after filing adoption papers with a court in Malawi.
The singer has flown to the small African country for charity work and also appeared in front of a judge to lodge her papers and ask to take home two children as her own.
It's not the first time she has been through the process, previously adopting her son David in 2006 and her daughter Mercy in 2009, both from Malawi.
A spokesperson for the court said they were looking at her application and would make a decision soon.
"The court is looking at the application now to determine whether Madonna can adopt these two children," said Mlenga Mvula, spokesman of the Lilongwe High Court.
Ad. Article continues below.
"The … process requires the court to make a ruling on the adoption."
While it sounds like a sure thing, the singer has denied she is in the country to adopt and is just there for charity.
However, the court spokesman has adamantly told news organisations she is going ahead with her plan.
It's the first time Madonna has been to Malawi in a number of years after getting into a fight with the country's former president, Joyce Banda.
Ad. Article continues below.
Branda accused her of being "uncouth" and of wanting "eternal gratitude" from the struggling country for adopting her two children.
However, the new president has welcomed her with open arms, opening up the channels for her to adopt again.
If she does go ahead with the plan it means she will enter her 60s with two news little ones to look after for the next 18 years.
Very different to how most of us want to spend our retirement years!
It seems to be a growing trend though, with people starting families later in life these and celebrities leading the way.
Do you think it's a good idea to have children later in life? Does age matter when it comes to caring for a child?