Madonna makes surprise comments about ageism, dating and sex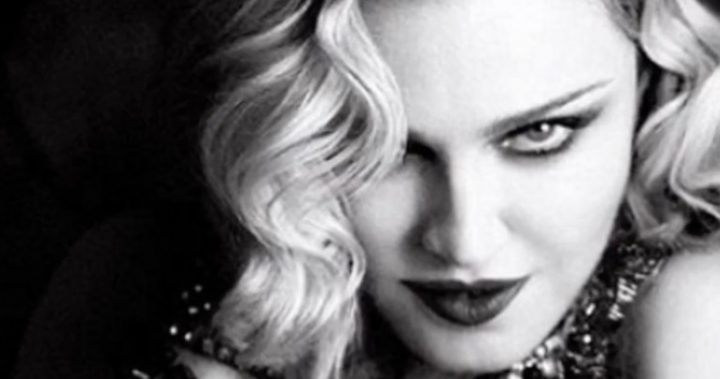 We're used to hearing and reading some of Madonna's controversial opinions and behaviour.
And now the 58-year-old is at it again, this time giving a controversial interview with Harpers Bazaar magazine about ageism, sexism and dating younger men.
That's right, in the interview, Madonna admits to dating men "three decades younger than her".
She claims she's always "felt oppressed".
That's right Madonna says she's oppressed.
Ad. Article continues below.
"I know a lot of people would go, 'Oh, that's ridiculous for you to say that. You're a successful white, wealthy pop star.'" she said.
"But I've had the s— kicked out of me for my entire career, and a large part of that is because I'm female and also because I refuse to live a conventional life. "
"I've created a very unconventional family… I have lovers who are three decades younger than me. This makes people very uncomfortable. I feel like everything I do makes people feel really uncomfortable."
While it's nobody's place to judge, there are always going to be critics of Madonna and her unconventional life, but in her try unapologetic style she said she believes in freedom of expression.
"I don't believe in censorship continue," she said.
Ad. Article continues below.
"I believe in equal rights for all people. And I believe women should own their sexuality and sexual expression"
And she tackles the age old issue of ageism, something many of you will be able to relate to.
"I don't believe there's a certain age where you can't say and feel and be who you want to be," she said.
Now that's something many here on SAS are sure to agree with!
What do you think of Madonna? Is she right about ageing? Do people have a right to judge you others for their love and sex lives?