Madeleine McCann's parents hope for a 2017 'miracle'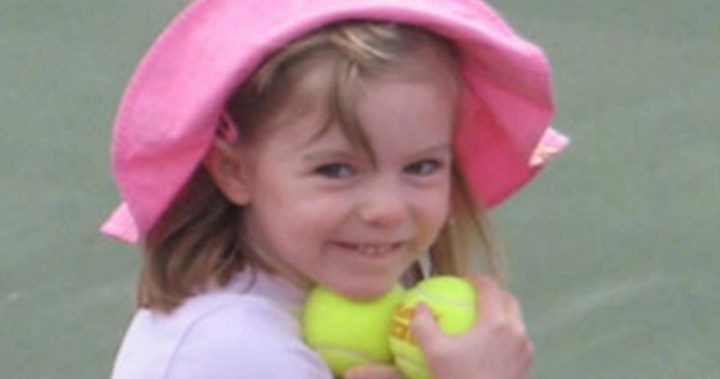 This year marks the 10th anniversary of the disappearance of  Madeleine McCann.
No doubt you remember her blonde hair and big eyes all over our TV screens back in 2007, and feeling so sorry for her parents.
Now, her parents are praying for a 2017 'miracle' and they still believe their daughter is out there somewhere.
The Mirror reports that a social media campaign, supported by the McCanns, has put up a new post for 2017.
"We still have great hope and believe in miracles. Thank you for continuing to be by our side. Let's get her home." it reads.
Ad. Article continues below.
The couple also posted a worldwide Christmas message, reaffirming their belief someone out there knows what happened to their daughter.
"Somebody knows. We just hope they find the courage and compassion to let us know too." they told the Mirror.
Like many of us, the McCanns are hoping 2017 can be a year of miracles and it looks like it very well could be.
You might remember reading a few weeks ago about a new lead into Madeleine's disappearance?
Read more: New development in Madeleine McCann case
Ad. Article continues below.
Well, it's being reported that Scotland Yard detectives are investigating a lead that's being described as a "last throw of the dice" in finding the now 13-year-old.
But investigators have just three months to investigate their new "important" tip until their guaranteed government funding runs out.
Until then, the McCanns will be praying for their miracle.
It's something many of us will be doing this year, whether it's praying for a miracle for better health or a cure to cancer.
Tell us, what are you praying for this year? Do you believe in miracles?