Maddie McCann's parents devastated after another heartbreaking loss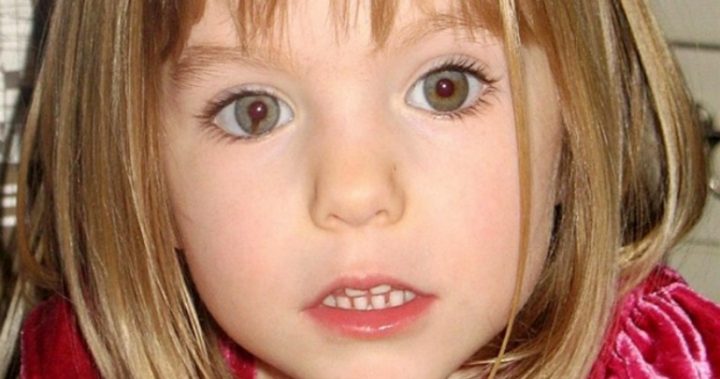 There has been fresh disappointment for the McCann family today after Maddie's parents Gerry and Kate lost an eight-year court battle against a Portuguese police officer who accused them of hiding their daughter's death.
The family are reportedly now facing financial ruin after losing the case, which will see them have to pay for the officer's expensive court costs and their own.
Since little Maddie disappeared from their holiday villa in Portugal in 2003, the family has spent the majority of their life savings and their income trying to find her and bring her home.
They had hoped to win the case against the officer and use the money for the Find Maddie Fund, which is now on the brink of collapse.
"What we have been told by our lawyers is obviously extremely disappointing," the couple said after the ruling.
Ad. Article continues below.
"It is eight years since we brought the action and in that time the landscape has changed dramatically, namely there is now a joint Metropolitan Police-Policia Judiciaria investigation which is what we've always wanted.
"The police in both countries continue to work on the basis that there is no evidence that Madeleine has come to physical harm.
"We will, of course, be discussing the implications of the Supreme Court ruling with our lawyers in due course."
The McCanns have never given up hope their daughter is still alive, working tirelessly to bring her home and bring her kidnappers to justice.
The latest theory UK police are working on is that Maddie was taken from her bed while her parents were out to dinner and sold into a sex trafficking ring in Europe.
Ad. Article continues below.
There have been numerous reported sightings of her over the years, but none have come to fruition.
It is difficult to imagine how the couple have managed all for this time and how disheartening it must be to be knocked back over and over again.
Here's hoping there's some good news for them soon.
Do you feel for the McCann family? Have you followed their story over the years?