Mack Horton relentlessly trolled by his rival's fans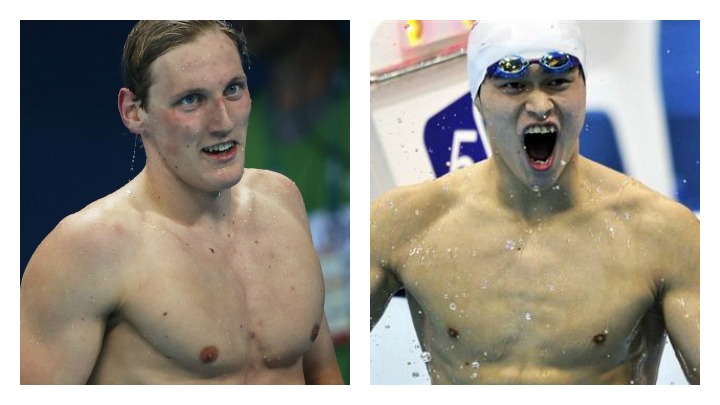 It should be a day of celebration and laughs, but Mack Horton has had a shadow cast over his gold medal victory thanks to his rival's angry fans.
Mack beat China's Sun Yang in the 400m freestyle final today, days after the pair made their feelings for each other clear.
Yang reportedly 'taunted and splashed' Mack while he was practicing in the lead up to today's final, becoming more and more agitated as Mack ignored him.
Later, when asked about the incident in a press conference, Mack said he didn't have time for "drug cheats" referring to Yang's 2014 three-month ban for taking illegal substances.
Now, only hours after standing proud on the podium with his gold medal, Mack has been flooded with abusive comments by Yang's fans who are trolling his Facebook page.
Ad. Article continues below.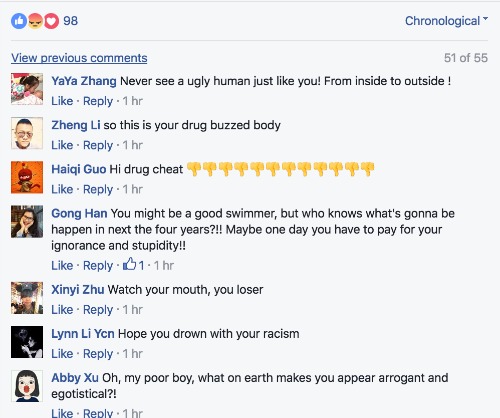 "Watch your mouth, you loser," wrote one.
"You have such a horrible personality. Also you look really weird and stupid," said another.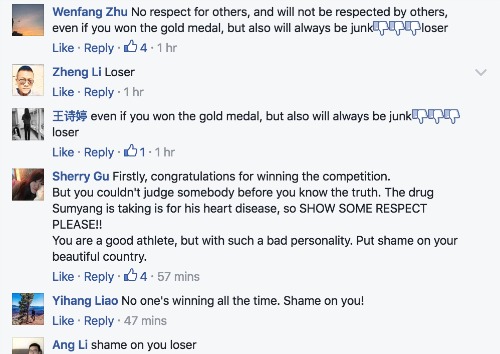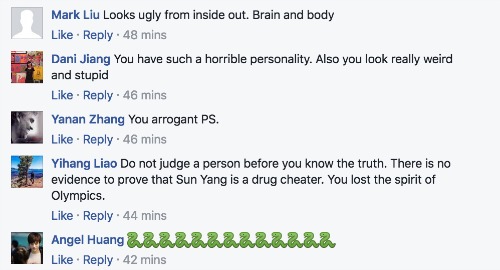 Ad. Article continues below.
The comments range from angry to aggressive, with many swearing and making threats to him.
It's especially disappointing since the Olympics are build on the spirit of healthy competition and unity, with most athletes and showing respect for those around them.
Mack is yet to respond to them and instead chose to post a photo of himself with his gold medal, saying "I come from a land down under".
What do you think about this kind of abuse in sport? Do you have a message of support for young Mack?