Lynda Carter's super return to TV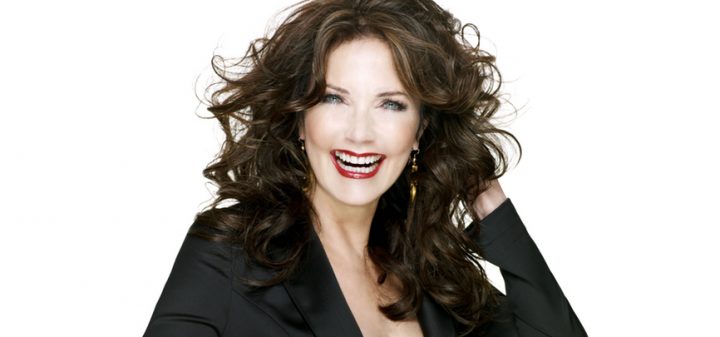 From 1975 to 1979, Lynda Carter was one of the biggest stars on television in the ground breaking Wonder Woman television show.  Even with the iconic superhero's transition to the screen in Batman v Superman: Dawn of Justice this year and her own film next year, Lynda is still the bar that all things Wonder Woman is compared too.
While Lynda has never stopped working she has been making the former into video games voice over work more than acting roles.  That is set to change with her long anticipated return to not only the small screen but the superhero genre in his role in Supergirl.
Ad. Article continues below.
Just like Wonder Woman's relationship with Superman and Supergirl Lynda is no stranger to the alien superheroes having previously appeared in the Superman television show Smallville.  In Supergirl Lynda will be playing President Olivia Marsdin who it to be protected by the Woman of Steel.
The singer and actress is excited to be part of the show, though it's obvious to see from the cast working with Lynda that it was an honour for them.