Lunar eclipse to paint the Australian sky red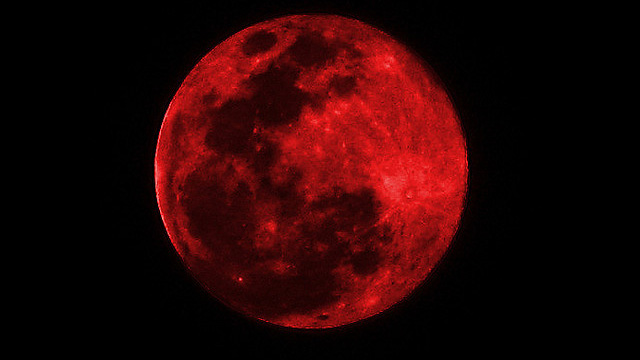 Grab the grandkids and your binoculars! Soon, the moon will be painted red!
Tonight, we are expected to witness a spectacular lunar eclipse – the rare event when the Sun, Moon and Earth form a line, blocking all sunlight from the Earth to the Moon. This bends the light from the Sun around the Earth's atmosphere, reflecting on the Moon and turning it red.
Good news is that Australia boasts a number of stellar (pardon the pun) vantage points to witness this incredible event, however the east coast will have the best views. In some of Australia's western regions, the entire eclipse will not be visible as the event begins before moonrise.
The eclipse will begin at 8:15pm Australian Daylight Savings Time, with the visible effects lasting up to 3 and a half hours. Although this lunar eclipse is the second in a series of four, it can not be missed as the next one in April 2015 will span only a few minutes, and the next, in September 2015 will be during daytime.
Lunar eclipse times (beginning until end)
Ad. Article continues below.
NSW/ACT/VIC/TAS: 8:15pm – 11:35pm
QLD: 7:15pm – 10:35pm
SA: 7:45pm – 11:05pm
NT: 6:45pm – 10:05pm
WA: 6:20pm – 8:35pm
Where will you watch the lunar eclipse? Have you seen any others before? Tell us below!