Low petrol prices spell costly times ahead for motorists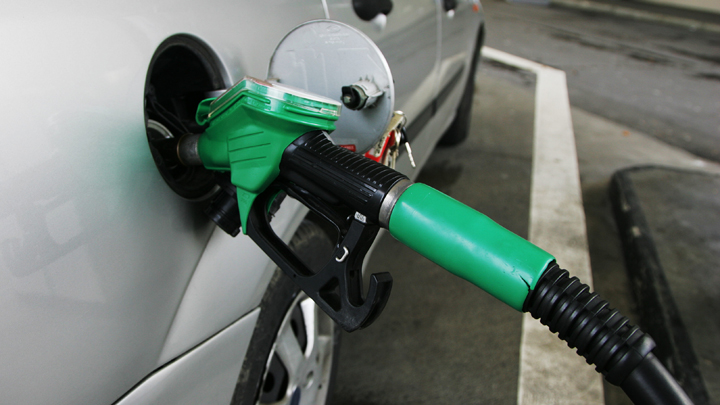 Right now Australians (in metro areas) are enjoying some of the lowest petrol prices we've seen in 10 years. But with fuel at a low of around $1 a litre, it was only a matter of time before motorists felt the pinch again.
An inquiry into Australia's transport and sustainability found that car owners may see a spike in the cost of their car registration in an effort to pay for new roads.
Our dwindling supply of crude oil means that local refineries will need to import bitumen from overseas, according to The Age.
So as the costs of building roads goes up, so will our rego. But can we really afford the sting when rego already costs a pretty penny?
The Queensland government submitted the Australia's transport energy resilience and sustainability inquiry to the Rural and Regional Affairs and Transport Committee, but its consequences could be felt elsewhere around the country as the lack of crude oil applies nationwide.
Ad. Article continues below.
Currently, Australia has just 12 days of diesel stock left and we are currently importing 91 per cent of our petrol, according to The Bureau of Resources and Energy Economics.
Caltex assured the industry that we do not have a fuel security problem and "There is a high cost (an estimated $6.8 billion) to invest in strategic reserve stocks of fuel to protect against the long run risk of sudden severe disruption to global trade. This cost would need to be met by either increased fuel prices or the diversion of public funds".
It's clear the last thing we need is increased fuel prices and/or vehicle registration, but is it the price we pay for better roads? Or should we just pay up and let them do what they need to do? Tell us your thoughts.