Looking for a job? Older workers do better in New Zealand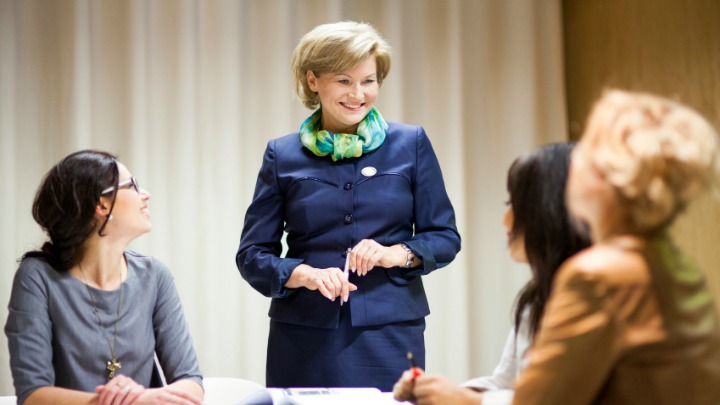 If you're looking for work and are finding Australia's job market tough, you might want to head over to New Zealand, which has just been ranked second in the world in the Golden Age Index, which measures employment of older workers across 34 OECD countries.
Iceland tops the table, followed by New Zealand , Sweden, Israel and Norway, US, Korea, Japan and Estonia make up the remaining top 10 positions.
Australia is ranked 15th, which is an improvement, but still lags way behind our neighbours.  And consultancy PricewaterhouseCoopers says this means Australis is missing out on billions of dollars as a result.
According to PwC, if the UK, as an example, had the same employment rate for workers aged between 55 and 69 years as Sweden, the UK's GDP would be boosted by around £100 billion.
The Abbott government has been working towards increasing employment of older Australians, but the report shows there is plenty more to be done.
Ad. Article continues below.
"If Australia could match New Zealand's mature age employment rate, Australia could generate an annual average increase of $24 billion in nominal GDP," PwC's global people business leader Jon Williams said, as reported by The Australian.
He said it was a myth that employing more mature staff would block the path for younger workers, but we still have to change attitudes of bias against older workers.
Mr Williams praised the appointment of Age and Disability Commissioner Susan Ryan as the first ambassador for mature age employment as a "great step forward".
The index suggests governments could consider the following measures:
further reforms of state pension systems to encourage later retirement;
creating greater financial incentives for older workers to remain in, or re-enter, the labour force;
introducing new training initiatives to improve the employability of older workers;
remove barriers to continued employment and encourage recruitment of older workers; and
specifically boost employment rates for older women, which tend to be lower than those for men.
The report authors recommend employers rethink their approaches to hiring and training older workers, and audit their businesses to understand better the age profile of employees.
Tell us, do you think older workers are becoming more valued in your country – or less?