Look who's leading the race to the White House now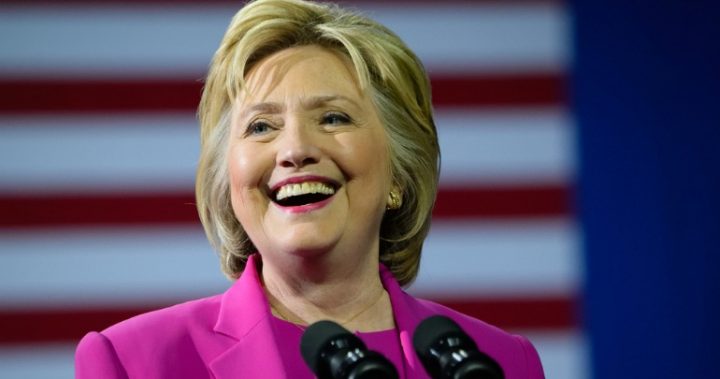 Looks like Donald Trump's days might be numbered. According to latest polls, Hillary Clinton has swiped a chunk of Donald Trump's voters just hours before the candidates go head-to-head in the third and final presidential debate. If earlier majority of men and those without college degrees been core pillars of Donald Trump's support, according to a Bloomberg poll, Clinton has won them over.
Ad. Article continues below.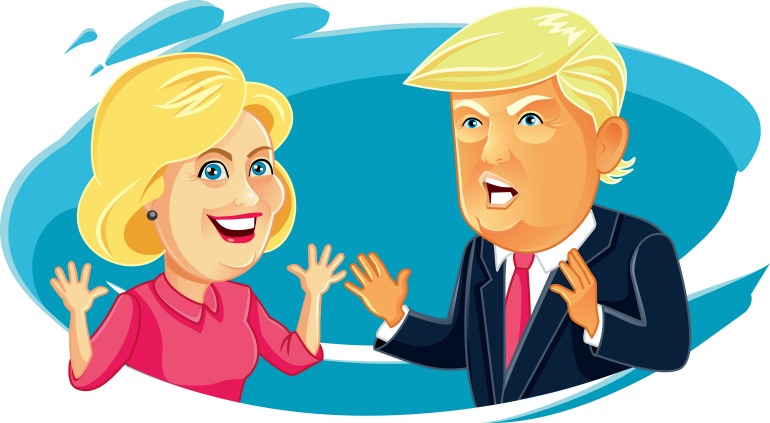 That has pushed Clinton up to a nine point lead over her Republican rival, at 47 per cent to 38. Libertarian Gary Johnson has an eight per cent share and Jill Stein has three.
Clinton trailed Trump among men throughout the summer. But in the Wednesday poll, when male voters were asked which of the two candidates they preferred, 46 per cent have now gone for Clinton, over 44 per cent for Trump. It appears that America will make history once again.
Do you think Hillary Clinton will make a good president?