Look out big three supermarkets, a new contender is rising fast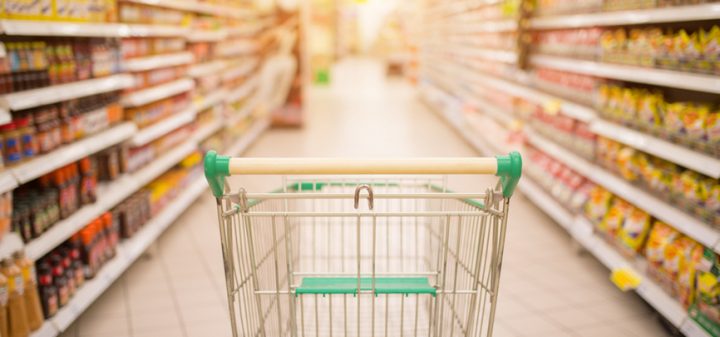 It hasn't been the best year for leading grocers Coles and Woolworths as the year has been spent managing failed investments, like Woolworths disaster deal with Masters Hardware. The two business giants have also spent most of the year fighting each other to try to get you into their stores and not giving the attention deserved to Aldi. On the flipside, Aldi has enjoyed a great year because while Coles and Woolworths duked it out, they became one of the main shops that got your business.
Ad. Article continues below.
Now Costco has posted some huge retail numbers that show Australian shoppers are not content with the big two and are happy to shop elsewhere. In the last year, Costco has brought in more than $1.52 billion as more Australians fall in love with the membership only shop.
Costco's Australian boss, Patrick Noone told The Australian, "We are seeing a good growth in customer traffic now in every warehouse, but especially in Melbourne, where it has been very strong thanks to the recent third warehouse, and we are seeing good growth in our customer levels with that". He added, "We have had good growth over the last seven years, and I think our members are coming to shop with us more frequently and are enjoying the experience, and giving a lot of confidence for us to expand our footprint in Australia.''
Costco is looking to expand as well, with shops located in most metropolitan areas, they are buying up petrol stations and warehouse spaces all across the country to ensure that Australians from all over the country will be able to get access to their discounted prices.
The theory behind the buying strategy of Costco is similar to Aldi as they offer a broad range of products from daily groceries to big-ticket items such as furniture and televisions. The most significant difference being the yearly $60 membership that you need to pay Costco for the access to the shop.
Have you tried Costco before? Does the membership deter you from trying them?