Living off the grid: What price would you pay to never receive an electricity bill again?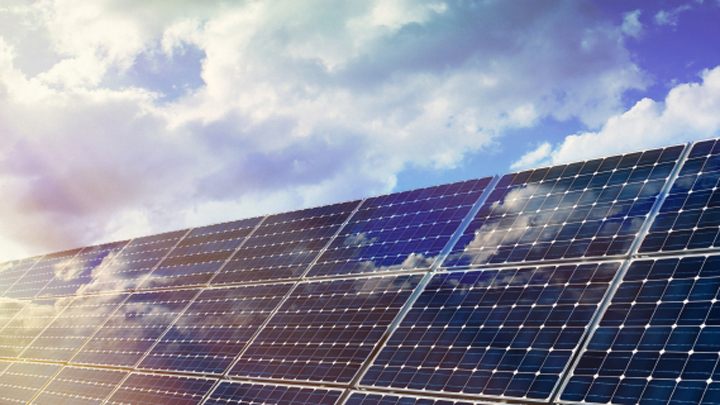 Power bill shocks are nothing new – we often receive a bill after being especially frugal and still get an enormous surprise. But what if we could pay $5,000-10,000 and be done with power bills forever?
According to research by investment bank Morgan Stanley, half of Australian households have a strong interest in household solar and batteries, and to effectively live off the grid.
The survey found that 50 per cent of us are willing to part with $10,000 if it means we can generate our own electricity and store it. Morgan Stanley believes from their research that the home battery storage market is liable to be worth $24 billion.
But there's an even cheaper way, and it's called the Powerwall.
For the uninitiated, the Tesla Powerwall is a lithium-ion battery that is expected to sell in Australia in 2016 for $5,500.
Ad. Article continues below.
This will completely shake up the electricity industry as we know it. According to US billionaire Elon Musk, a co-founder of PayPal and the Tesla electric car, "You can actually go, if you want, completely off-grid.
"You can take your solar panels, charge the battery packs and that's all you use".
So how do they work? The Powerwalls come with solar photo-voltaic panels that enable consumers to have power over their own, well, power.
This is the biggest change in the electricity industry in more than a century, says Renew Economy editor Giles Parkinson.
Ad. Article continues below.
"It will happen quicker in Australia than it will happen anywhere else in the world because of the high retail prices," he told 7.30.
"We pay so much just to boil a kettle in the city and now we have a cheaper way of doing it.
"It's going to be about as big a change as we've seen in the telecommunications industry with mobile phones".
So now, some of our country's power companies are scrambling to get it together before Powerwall becomes the new normal. The ABC reports AGL has just announced it will market its own battery in the coming weeks, which is good news considering that AGL are Australia's biggest emitter of greenhouse gases — has just announced it will begin marketing its own battery package within weeks.
It is predicted that energy companies will begin to offer customers package bundles, similar to mobile phone contracts.
It's a time of great change, but would you be willing to effectively go off the grid?