Live long and prosper, Leonard Nimoy, Mr Spock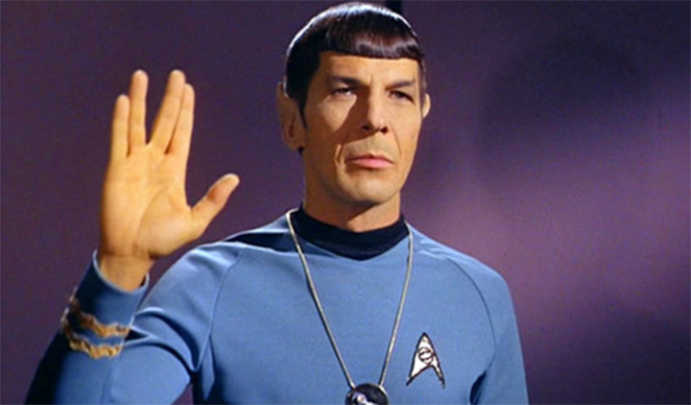 One of our generation's most memorable characters, Star Trek's Mr Spock, Leonard Nimoy, a man with a legion of followers worldwide has died at the age of 83.  His wife confirmed to the media that he dies of end-stage chronic obstructive pulmonary disease at his home in Bel Air which he attributed to smoking which he gave up three decades prior.  The well-loved and revered star played Spock who served aboard the starship Enterprise, as science officer and first officer, and later as commanding officer of two iterations of the vessel.  And his legacy will live long amongst Baby Boomers.
Leonard Nimoy features in the hearts of every "trekkie" with his human–Vulcan appearance, complete with pointy ears being long recognised as one of the three faces of the extraordinary series and his signature salute, "Life long and prosper" being remembered by all.  In fact some would call him one of the largest media-built heroes of a generation.
  Star Trek's first series, referred to as "The Original Series" debuted in 1966 and ran for three seasons on NBC. It followed the interstellar adventures of James T. Kirk and the crew of the starship Enterprise, an exploration vessel of a 23rd-century interstellar "United Federation of Planets".  It made Leonard Nimoy a star in every corner of the western world.  The creator of Star Trek, Gene Roddenberry said Nimoy's character was "the conscience of 'Star Trek' " a show he claimed tackled the social issues of the 1960s through the guise of the future.  It was lauded for special effects, which whilst simple in today's world were highly advanced for the time.
Ad. Article continues below.
Spock was one of the core characters to endure after Star Trek was axed due to low ratings at the end of its third season.  But its cult grew and grew, with many lavishing later in an animated show, and a range of movies that starred some of the cast of the TV show.
But Leonard Nimoy was so much more than just Mr Spock, a character nominated by TV Guide as one of the 50 greatest in history.  He was an actor, a poet, and a director, all of which he did with accomplishment.
Nimoy starred in Mission: Impossible for two seasons, hosted the documentary series In Search of…, and narrated Civilization IV, as well as making several well-received stage appearances. More recently, he also had a recurring role in the science fiction series Fringe.  He published books of his photography and directed worldwide smash hit movie "Three men and a baby".
How do you remember Leonard Nimoy?
Ad. Article continues below.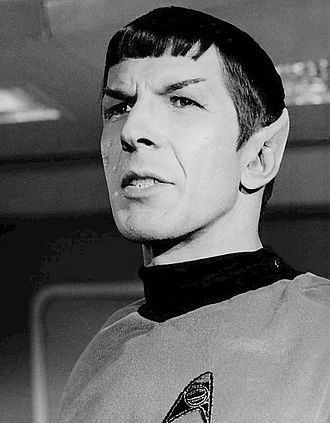 Dr Spock in 1967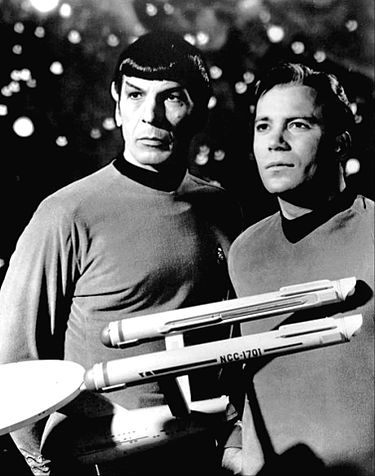 Dr Spock and Captain Kirk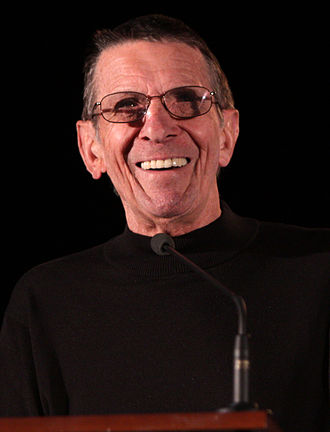 Leonard Nimoy