Little girl's balloon message receives beautiful long-distance response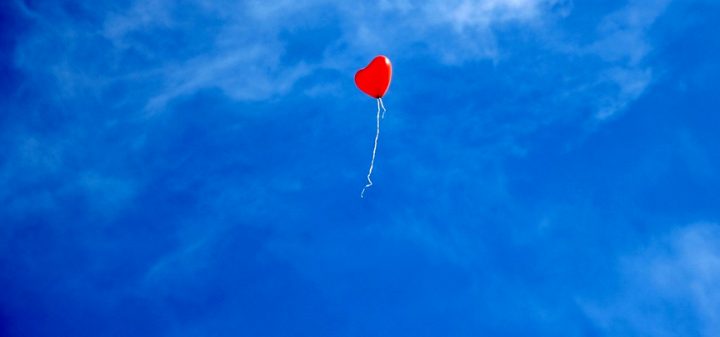 The message was originally meant for Santa, but those who received it acted beautifully on his behalf.
Nine-year-old Lily May from Hastings in the UK wanted to send a letter to Santa before Christmas. She decided that the best way was to attach the message to a balloon and send it to him "air mail." Her grandfather, Eric, decided to take her to the hill and help her send her message.
Eric told The Hastings Observer, "I suggested that she should write a letter and we would attach it to two helium balloons that I had picked up from a party the previous weekend, go up to the West Hill and release them to see if anyone would find the message and reply.
"The letter was addressed to Santa, and it explained about Lily and her family.
"The balloons barely got off the ground and just cleared the trees at the end of the hill – maybe it might make it to The East Hill or Fairlight, I thought.
Ad. Article continues below.
"And that was it. Forgotten about until Christmas Eve."
Almost as if written for a Christmas tale, on Christmas Eve there was a knock on their door and the postal worker handed over two parcels with Lily's name on them. Inside were gifts of lollies and a soft toy from a family in Austria over 800 miles away!
Josef Dorn, the man whose family found Lily's message wrote in a letter to her, "My wife Heidi, my two children Reinhard and Romana and I have decided to give you a pleasure.
"We are really sorry that your letter has not reached the North Pole and Santa, so we decided to send you a little gift."
Eric, Lily, and their family were touched by the gesture with Eric adding, "I want to contact him and tell him how appreciative we are for what he's done and the time and effort he's taken."