Lisa Wilkinson says she fears she'll be fired soon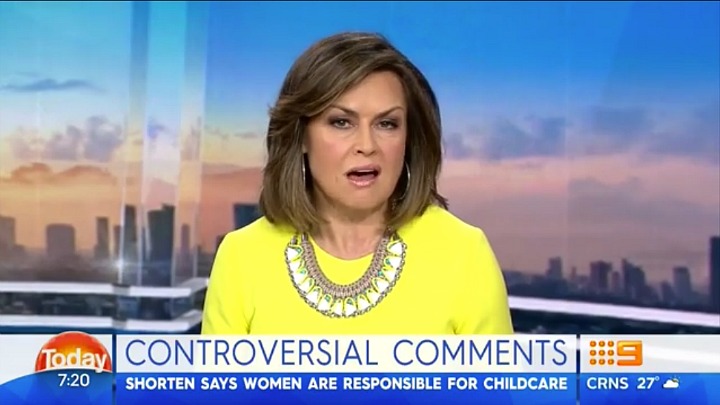 Today show host Lisa Wilkinson is one of the most popular personalities on television, but it seems not even she thinks she's safe after the difficult year Nine had.
While her morning show claimed a big win in the ratings, Lisa has admitted she worries someone will turn around and fire her any day now.
"I come in every day thinking, 'Any day now someone is going to pat me on the shoulder and say, 'Okay, you've had enough fun now, time to pass the baton to the next one'," she said.
"Fortunately it hasn't happened and for as long as (this job) lasts I'm going to make the most of it. There is no better job in television."
Lisa and her co-host Karl have become beloved around the country for their on-screen antics and fun-loving style, but with such a difficult year behind them, some are worrying Nine could be looking at a big shake up next year.
Ad. Article continues below.
So should Lisa be worried? If she's feeling cautious about things she's likely got a whole host of over 60s behind who know just how it feels to worry your job may be taken away from you any day now.
Many baby boomers still in the workforce say they're scared they will be pushed out for a younger person to come in and take their job, while others flat out say this has happened to them before.
Would you be sad to see Lisa go if she left the Today show? Have you ever been forced out of a job to make way for someone younger?