Lisa Wilkinson sad, iconic magazine ends after 46 years in print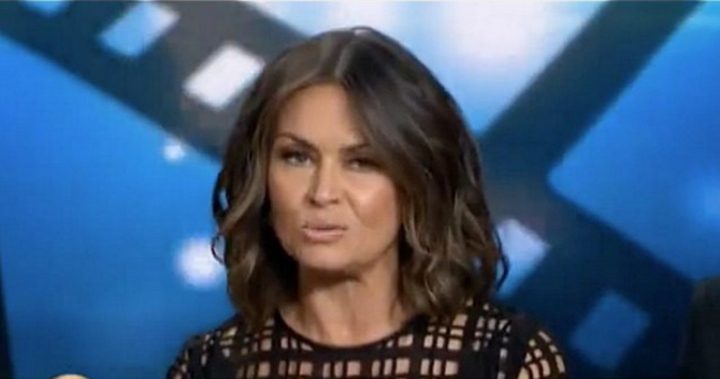 It's really happening. One by one, print magazines stop printing and what is left are memories of the amazing era of glossies. If this year, Australia saw Cleo shut their doors after 44 years in print, today, the publishers of a teen magazine have announced they are axing the print version of an iconic publication which first hit the stands 46 years ago – DOLLY.
'Today' host Lisa Wilkinson, who became the youngest editor of Dolly magazine at the age of 21, has described news of the publication's closure as "inevitable".
The TV host mourned the end of the magazine, saying media executives perhaps weren't quick enough to evolve digitally.
"I'm incredibly sad hearing the news and feel for all the journalists who are losing their jobs but in the ever-changing world — and possibly an industry that was slow to recognise the changes that were happening at warped speed — it looks like it was inevitable," she told news.com.au.
Wilkinson, who later moved on to be editor of the now-defunct Cleo, attributed her success in the industry to her early years at the teen "bible".
"It was certainly the making of my career. I learnt everything from the ground up when I worked at Dolly. I mean, where else could you start as the receptionist at 19 and be the editor at 21?" she said. "It was a bible for teenage girls. There'll be a lot of women around the country who will feel a tinge of sadness to see the passing of a magazine that was at the centre of their teenage years."
Ad. Article continues below.
Publisher Bauer Media said the magazine has graced the reading lists of generations of teenage girls, would switch to an exclusively digital model, in response to the changing demands of its young readers.
"More than 90 per cent of DOLLY's 14- to 17-year-old target audience now interact with the brand via their smartphones," the company said in a statement.
"Dolly readers now engage with the brand on digital and social platforms and they do so with greater frequency than is possible with a bi-monthly magazine," Bauer chief executive Nick Chan said.
"DOLLY has played a part in the lives of many Australians over the years, which is why we're delighted its outstanding content continues, but now exclusively on the channels today's teens prefer to interact with most."
According to a statement released, all full-time staff impacted by the change were expected to be offered other positions within the company.
Ad. Article continues below.
The last ever bi-monthly issue of DOLLY goes on sale from December 5.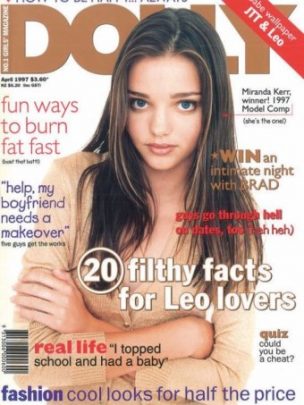 Are you surprised that more and more magazines are stopping print versions? Do you feel sad that there will be less magazines? Did you used to read Dolly?