Lisa Wilkinson reveals the fear that keeps her on edge at work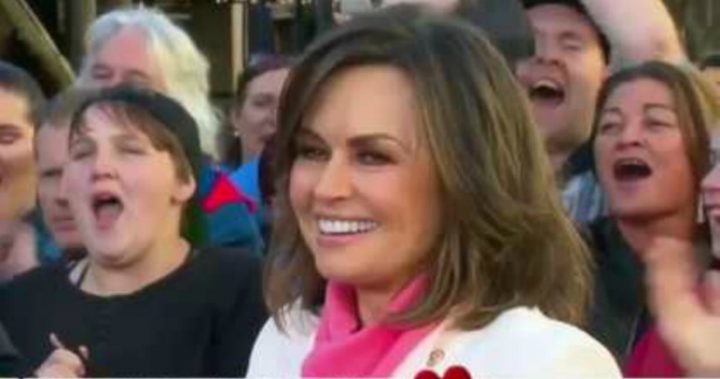 Today host Lisa Wilkinson has revealed that she suffers from a condition that many other successful people, mostly women, suffer from. 
Speaking to Nine Honey, the morning TV star admitted that she suffers from Imposter Syndrome, which is a phenomenon where people feel that they are undeserving of their successes, and that it's going to become clear soon enough that it's all a big mistake. 
Read more: Lisa Wilkinson reveals the very good reason for her Today no-show
Imposter Syndrome is the fear that you're going to be exposed as a fraud at any moment, and for Wilkinson, it has meant that she has been waiting for her time on the Today show to come to an end. 
Wilkinson told the Daily Telegraph at the time of her 10th anniversary on Today that she feared for her job. 
Ad. Article continues below.
"I come in every day thinking any day now someone is going to pat me on the shoulder and say, 'Okay, you've had enough fun now, time to pass the baton to the next one'," she said. 
"Fortunately, it hasn't happened and for as long as [this job] lasts, I'm going to make the most of it. There is no better job in television."
She told 9Honey that the condition means she's always striving to prove herself worthy. 
"It keeps me honest. I don't take anything that has come to me for granted," she said.
"You never just relax and think 'I've got this one covered,' so you keep striving."
Wilkinson's career has been a roaring success since she became the youngest ever editor of Dolly magazine at the age of 21, and it hasn't slowed down since. Despite her fears, she has clearly worked hard to get to where she is now!
Have you ever felt undeserving of your success, whether at work or in another aspect of life?