Lindy leads tributes to Michael Chamberlain after his 'unexpected' death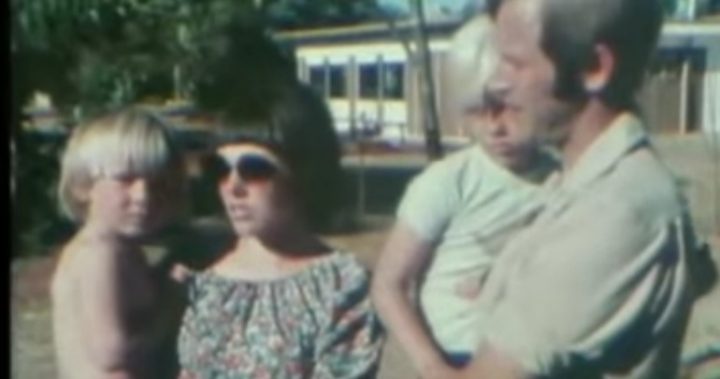 If you remember the Chamberlains and the case of baby Azaria, then you probably remember just how bad you felt for them when it was all revealed they were innocent.
And now those feelings are all coming back for many of us after Michael Chamberlain's unexpected death on Monday.
But none more so than Lindy Chamberlain-Creighton, who went through so much hell by ex-husbands side.
She released a statement late yesterday revealing her shock at the "unexpected" death of her ex-husband.
"I am on my way today to support and be with our children," she said.
Ad. Article continues below.
"Given Michael's death was unexpected, I would ask that the media please consider that Michael's wife and all of his children are deeply grieving and need some space."
It's such a sad end to a life lived in the public spotlight for all the wrong reasons, and you can't help but feel for everyone around him.
Tributes have also flowed from the Northern Territory Government, his step-daughter and actor Sam Neil.
You might remember Neil played Chamberlain in the 1988 film Evil Angels.
He posted a tribute to the "impressive man" on Twitter.
Ad. Article continues below.
"Throughout their cruel ordeal & the years of injustice, Michael Chamberlain maintained that quiet unassuming dignity – an impressive man RIP," he tweeted.
Let's all hope he is at peace and reunited with baby Azaria.
Were you shocked to hear Michael Chamberlain had died?