Like chocolate? Then this will be very, very bad news for you...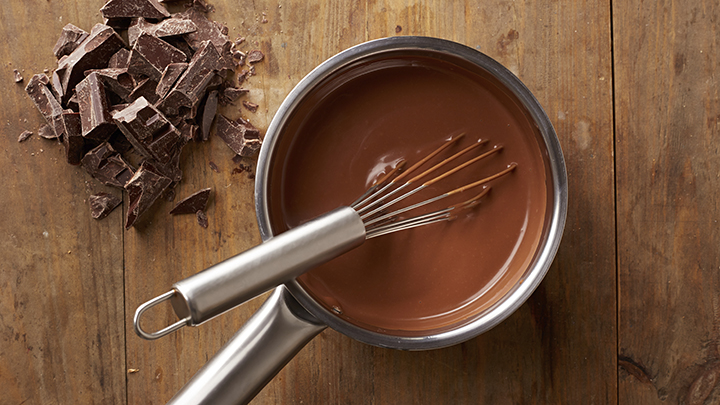 If you're like me, you love chocolate. There's no discrimination – milk, dark, white, 80% cocoa, hazelnut, mint, caramel and the list goes on. All flavours are beautiful (except the most recent experiment with Vegemite) and there's nothing better than that first bite. However, the most recent changes in the cocoa industry are very, very bad news.
THE WORLD IS RUNNING OUT OF COCOA!
Scientists have suggested that a powerful El Nino event later this year could adversely affect the climate in cocoa-producing regions, disrupting supplies and causing prices of cocoa — and other vulnerable commodities, such as coffee and rice – to rise still further.
Over the last 15 years, cocoa has more than doubled in price, hence the reason chocolates have gotten more expensive, smaller, less value and are filled with more extras and contain less cocoa.
The most recent company to feel the pressure is Australian operated Cadbury. With the classic 220g blocks being downsized to 200g – the third downsize in five years.
Ad. Article continues below.
"Confectionery companies around the world are feeling the squeeze of increasing costs. At Cadbury, we're feeling it too," the chocolate manufacturer said in a statement.
"We've reached a point where we can no longer absorb these increasing costs into the price of our chocolate blocks."
To combat increasing cocoa costs, the company has chosen to decrease the size of its chocolate blocks rather than boost the recommended retail price to "keep Cadbury chocolates affordable".
"We wanted to make sure that families would still be able to enjoy a Cadbury treat without affecting the household shopping budget."
But is chocolate really still affordable? Or will we soon have to place it in the "luxury item" basket along with truffles and anything associated with the term 'super food'?
Tell us today, do you still buy chocolate? Is it a splurge for you? If it keeps getting more expensive and less value for money will you stop buying it? Share your thoughts in the comments below…