Let's Talk: What should our new Oath of Allegiance say?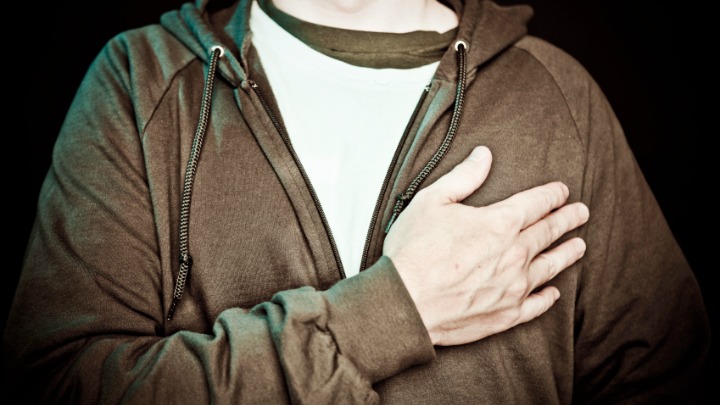 It's expected Tony Abbott will announce today that terrorist sympathisers will lose their Australian citizenship. Another feature of the bill, which was approved by Cabinet last night, is the re-wording of the Australian Oath of Allegiance.
According to the Daily Telegraph, a draft of the citizenship pledge will be put to the public before any changes are made.
An Oath of Citizenship is taken by immigrants as part of the citizenship ceremony that officially naturalises immigrants into citizens. It is designed to be a statement of loyalty and patriotism to the new country. The Australian Oath currently reads:
From this time forward, under God,
I pledge my loyalty to Australia and its people,
whose democratic beliefs I share,
whose rights and liberties I respect,
and whose laws I will uphold and obey.
While the reason for the update is pretty grim, it's a good opportunity to take a look at this important piece of the citizenship process and make sure it is worded correctly.
Ad. Article continues below.
Collingwood footy legend Tony Shaw offered this new and improved oath on 3AW radio:
I make a solemn oath that for the honour of being an Australian citizen, I agree under to live under Australian laws and acknowledge the Australian democratic way of life.
Regardless of my ancestral background, and the racial or religious beliefs I hold, I will adhere to the laws of this country.
I commit to teaching these laws to my children and those that follow.
I will always respect the flag, the constitution and freedom afforded to me by making this commitment.
If I, or any members of my family, fail to live under these ideals you have every right to put me on the first boat or plane and return me to my country of origin.
Advance Australia fair.
We wonder if the new version should include that classic Aussie expression "my bloody oath" but we want to know what you think.
Does the Australian Oath of Allegiance need updating and, if so, what should it say?