Let's Talk: Was Vietnam right in banning Aussies from Long Tan?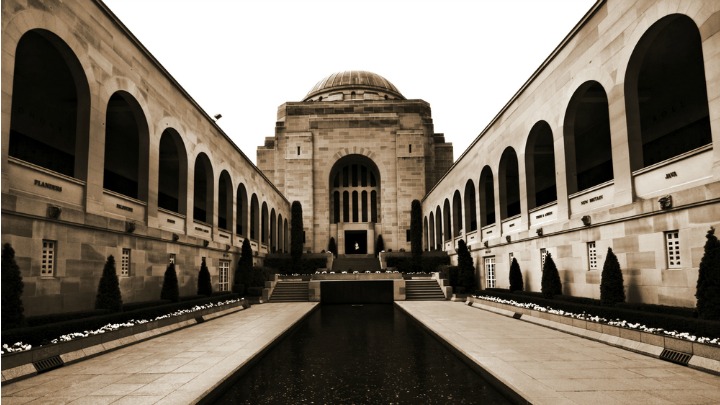 On Wednesday, the night before the 50th anniversary of the 1966 battle of Long Tan, Vietnamese officials placed a blanket ban on people attending a memorial, but after contact from Prime Minister Malcolm Turnbull, reduced the ban.
The ceremony that had been cancelled would have been attended by 1000 Australian veterans, and a gala dinner and concert had also been planned.
While there was outrage at the ban from some quarters, particularly from veterans who had made the trip to the site east of Ho Chi Minh city, there are some who think that the ban was justified.
One of those who has defended Vietnam's decision to restrict Australian commemorations of the battle of Long Tan is former war journalist Mike Carlton.
The ex-correspondent, who has reported on the Vietnam war twice, has compared the memorial service to Japanese soldiers visiting Darwin to remember bombing it in World War II, while speaking on The Project.
Ad. Article continues below.
Mr Carlton told Daily Mail Australia the event would have been like Germans marching down Paris' Champs-Elysees to remember the invasion of France, or their Luftwaffe going to cities in England they bombed.
He pointed out there would be families still living in the area who had lost relatives in the battle.
"They would be, I would think, quite upset at the scale of the Australian commemorations."
He said in the past, the Vietnamese had welcomed smaller numbers of veterans to commemorate the battle in a "spirit of camaraderie", and likely cancelled this year's event when they realised how big it had become.
Although he said Australia "didn't have the right to call the shots on this one", he did empathise with the veterans.
Ad. Article continues below.
"[They] feel really saddened and angered that they can not go to the site where so many of their mates died."
Let's Talk: What do you think about the Vietnam ban? Do you agree with what the journalist said or do you think he was out of line?