Let's Talk: Should police be allowed to hold 10-year-old suspects without charge?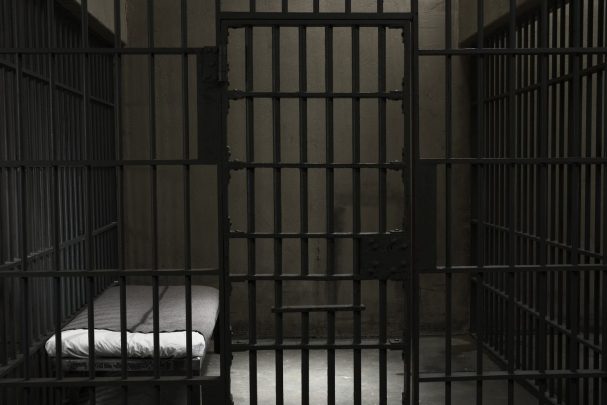 On Thursday Australia's federal, state and territory leaders met and agreed to new counter-terrorism laws that give police more freedom to deal with terror threats.
ABC News reports that one such change – not made clear in the initial announcement of the new laws – will allow children as young as 10 years old to be detailed without charge for a fortnight if they are classed "terror suspects".
The changes have quickly drawn criticism from Labor, the Greens and the Law Society.
Justice Minister Michael Keenan said that while it was a law "nobody in the Government welcomes", he stated that it was necessary when the Islamic State "specialises in recruiting children".
"What about if an 11-year-old was planning to commit a terrorist act and the police didn't have any power to do anything about it?
Ad. Article continues below.
"I am certainly incredibly happy never to see somebody of that age detained under these powers but if they were planning to commit an act of terror on Australian soil our police do need to have some ability to deal with that."
Talking to Radio National, Mr Keenan said there would be safeguards in place to protect minors detained under these laws.
Mark Dreyfus, shadow attorney-general, said Labor had not been informed of this "extraordinarily drastic step".
"The Government's provided no details at all," he said, "but at present, it's a shocking and drastic step to propose — without charge — the detention of a child of 10 years old."
Greens senator Nick McKim called the plan "Orwellian".
Ad. Article continues below.
"We should never, in a Western liberal democracy, be locking up children as young as 10 years old for up to two weeks without charge," he said.
"It is part of an ongoing erosion of fundamental rights and freedoms and rule of law in this country — the things that set us apart from authoritarian regimes like China and North Korea."
Who do you side with on this controversial law? Should minors suspected of terror acts be detained without charge? Where do you believe the Government should draw the line between freedom and safety? Share your thoughts below…