Let's Talk: Should Australia follow the United States' lead with the UN?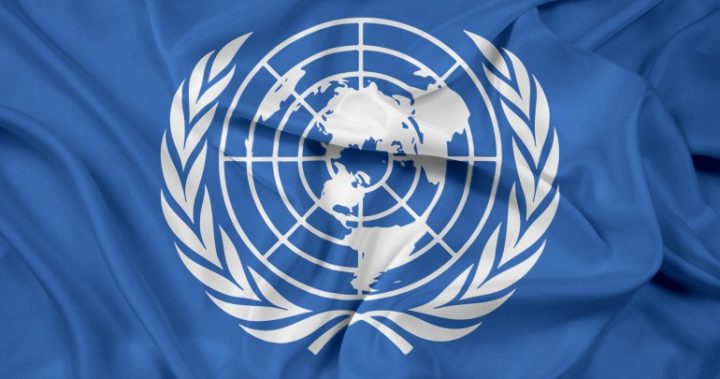 Brexit was one of the biggest global moments last year.
But there's something brewing in the United States that could overshadow Brexit – and the full details are only just beginning to emerge.
A Republican Congressman has introduced a bill into the US Congress calling for the US to withdraw as a member of the United Nations.
Just like there was with Brexit, there's a pushback against globalisation and for many in the US, the United Nations is viewed as a part of the problem.
The American Sovereignty Restoration Act of 2017 was introduced to Congress earlier this month.
Ad. Article continues below.
If passed it will require the President to terminate US membership in the United Nations and any UN affiliated bodies.
The bill also prohibits the US from giving any money to the UN or contributing to any UN peacekeeping operations.
It's not known whether or not the bill will actually be passed or make it that far through the Congress, but it certainly has its supporters.
While the Americans have the debate, no doubt there will be some in Australia who want the same outcome.
Pauline Hanson has already called for Australia to review its United Nations  membership  and funding for the United Nations, and any decision made in the US is sure to further a debate in Australia.
So, what do you think? Should Australia review its membership to the United Nations? Or do you believe our UN membership is important?