Let's talk: How much money should you be paying your parents?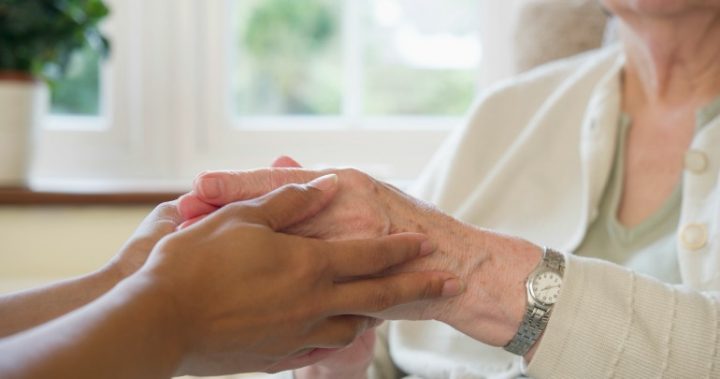 Remember the good old days, when your parents would dole out a few dollars a week for you to spend wherever you pleased? Sure, we almost always spent it on treats or things we didn't really need, but getting that cash was a sign of independence that we appreciated, even if we didn't fully understand it. 
As we age, we stop getting that pocket money or allowance and start earning our own. The transition is usually part of a proud transition into adulthood, and one that we hardly think about as the years go by. But a recent ABC News article puts a different spin on the situation and it could actually have some merit. 
Nicole Xie, a 28-year-old credit officer who lives in the city of Melbourne in Australia, reportedly "doesn't think twice about splitting her pay cheque with her parens" even though she no longer lives with them at their family home in Point Cook. 
According to Xie, it's not uncommon in Chinese culture for children to subsidise their parents, although parents don't often make the request. For Xie, who transfers $600 a fortnight to her parents, it's a sign of respect and gratitude. 
"Being an international student, my parents have paid a lot to get me to where I'm at now. I think it's only right that I try to make their livelihood easier," Xie said. 
Ad. Article continues below.
The arrangement started two years ago, and Xie has always been careful to make sure she has enough for all her necessities, plus a little bit extra for her savings account. 
This act of "returning the care" parents give their children early in life may seem strange to some, but Singapore even has a Maintenance of Parents Act that stipulates Singapore residents over the age of 60 can "claim maintenance" from their children who have sufficient finances to support their parents. 
Parents in Singapore can also sue for maintenance if it has not been provided. 
In Western culture, it's not unusual for children to take in their elderly parents but in doing so the children are often able to claim some kind of government subsidy or carer's fee to ease the financial burden.
Did you ever help cover your parents' living expenses? Would you expect your kids to do this for you?