Let's talk: Rio tax boss to advise Hockey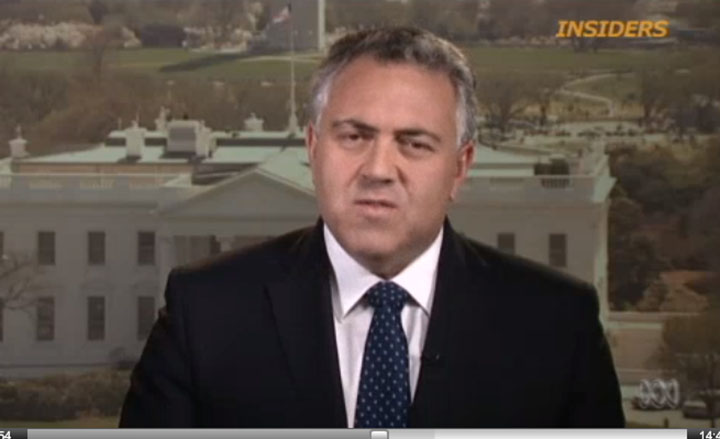 It's an entertaining contradiction in the fact that Rio Tinto's head of tax who has been hauled this year in from the Senate Tax Enquiry about tax avoidance will now be advising the Government on how to fix the tax system says a report in the Financial Review today.  Ann-Maree Wolff has been appointed as an adviser for the next three years about how to reform Australia's levels of public disclosure on tax affairs.
Ad. Article continues below.
And who better to have advising them.  Rio Tinto allegedly made $4.7 billion in their Singapore company last year and paid 5% tax to the Singaporean Government while Australia went without.  And they never even started the engine on a truck in the country.
To the average Australian, while this might be perfectly legal by international tax laws, seems absurb to us taxpayers who are paying some of the world's highest income tax rates and know our country, being so large with such a relatively small population has such a massive infrastructure cost to manage.
It's time for some talkback today!  Is this a smart move by Hockey to align himself with people who know what the schemes are and what is really happening out there?
Rio Tinto "earns" $4.7bn in Singapore without ever digging a hole there. Pays 5% tax. Now their tax boss is "advising" Joe Hockey. Lunacy.

— Mike Carlton (@MikeCarlton01) May 23, 2015