Let's talk: How did you land your "dream job"?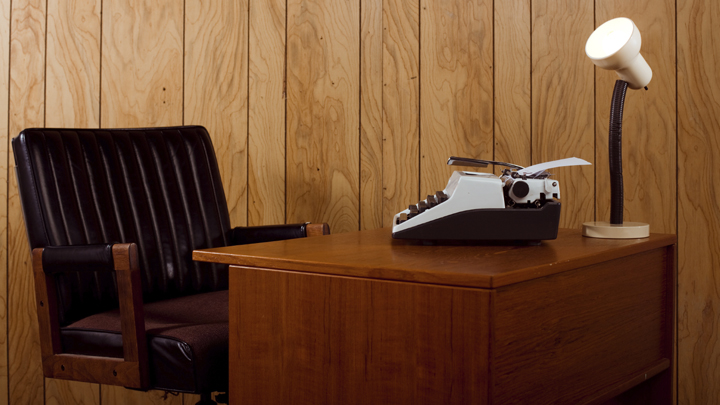 According to the Government young people expect to walk straight into a great career. And if they can't land their "dream job", they go on the dole.
Well, it's time for a reality check, says Scott Morrison.
After introducing draft laws to parliament that will require under-25s to wait four weeks before they can claim unemployment benefits, the Social Services Minister said young people should suck it up and accept any work that's available.
"You don't have the option of walking from the school gate to the front door of the Centrelink office," said Mr Morrison.
There's no doubting this new wave of workers comes with different expectations to previous generations. Social/professional network Linked In surveyed 6000 students and young workers and found they were twice as likely to expect a promotion in their first year of employment as their colleagues with 15 years' work experience.
Ad. Article continues below.
The survey also found they are more likely to "job hop", with almost a quarter saying their would expect to move on after two years, although this could be attributed to the fact they are, in fact, working in less than ideal jobs: the Linked In study found only a quarter of Australian professionals with one to five years of experience landed a job within four weeks of leaving university.
By contrast, those looking for work 15 or more years ago said they found it easy to land a job, with more than half having found a job within a month of completing their studies.
Do you think young people have unrealistic expectations of the working world? And tell us, did you walk straight into a dream job or did you have to work your way up?