Let's Talk: Should super funds invest more in infrastructure projects?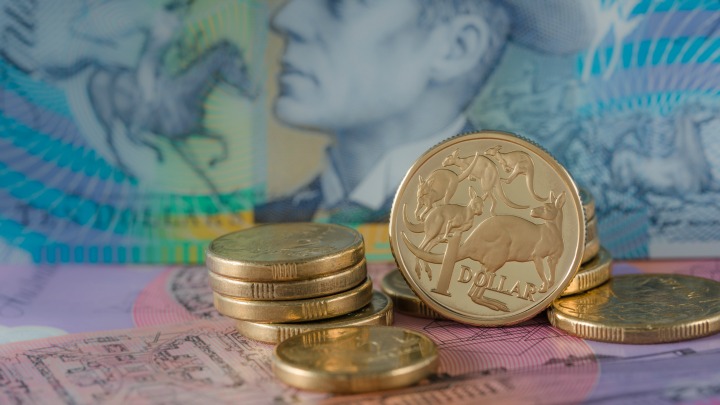 If you're a super fund member, then this might be of some interest to you.
The ABC is reporting that Industry Super Australia is calling for governments across the country to identify a clear list of infrastructure projects.
They say having if governments can better identify key projects and the profits they could generate, it could unlock billions of dollars in investment.
Industry Super Australia chief economist Stephen Anthony told the ABC super fund members want to invest more in roads, ports and airports.
"There isn't a league table of high-value projects with financial returns that are clearly evident, that enable us to pick from a menu of potential projects," he said.
Ad. Article continues below.
"I want a clear summary of where value is greatest in a cost benefit sense. I want a clear summary, a clear table of national priorities, say the top 20 projects with the greatest rates of return, and I want a recommendation as to how they should be funded.
"And I want government advice as to how they intend to proceed with the projects, what funding arrangement they intend to put in place … and potentially what timetable they want to roll it out over."
Super funds already have more than $40 billion worth of infrastructure and property assets, and there's a $2 trillion pool of super savings still out there in Australia.
Mr Anthony said super funds spent nearly $3 billion on assets last year.
He also said they "were looking to invest further where they see opportunities to increase member returns".
Ad. Article continues below.
"We all have to try a bit harder to find a way to raise returns and growth in economies," he said.
His comments come after the NSW Government announced it would lease electricity network AusGrid to Australian Super and IFM – a decision which Mr Anthony said was a "no-brainer" for super funds.
Should super funds invest more in infrastructure projects? Should the government make infrastructure projects and investment a priority?