Let's talk: Do you think Australia would benefit from the US's lead on travel bans?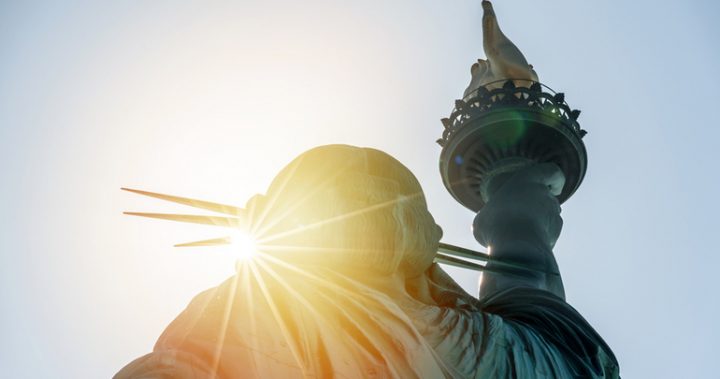 It has been a massive day in US politics.  The immigration ban instituted by US President Donald Trump has seen a 90-day ban on any travel to the United States by citizens of Iraq, Syria, Iran, Sudan, Libya, Somalia, and Yemen even if the person holds a valid visa, refugee status, or temporary green card.
The move has already caused some disruptions at airports with people who started their journey before the ban landing after the ban and being sent back.  Protests have also broken out at some major airports including New York's famous John F. Kennedy Airport.
To add to the matter, American Civil Liberties Union filed a case in court against the order as it claims that between 100 and 200 people already in transit will be affected.  A US federal judge has also granted a nationwide "emergency stay" that will allow the people that have landed with valid visas to stay.
President Trump stated to the press as he was signing the document that "We want to ensure that we are not admitting into our country the very threats our soldiers are fighting overseas".  He added, "We only want to admit those into our country who will support our country and love deeply our people."
In response to the ban, Canadian Prime Minister Justin Trudeau tweeted out his support to the refugees and immigrants.
Ad. Article continues below.
To those fleeing persecution, terror & war, Canadians will welcome you, regardless of your faith. Diversity is our strength #WelcomeToCanada

— Justin Trudeau (@JustinTrudeau) January 28, 2017
There is support on both sides of the ban but how this will start to affect other types of travellers including Australians in the future is currently uncertain as the US continues to tighten its borders. Could Australia be the next country to shut its borders?
What do you think of the situation?  Do you think Australia needs a similar policy?  Is all this unrest only going to promote violence?  Let us know your thoughts in the comments below.