Let's talk... Do you support the marriage equality bill today?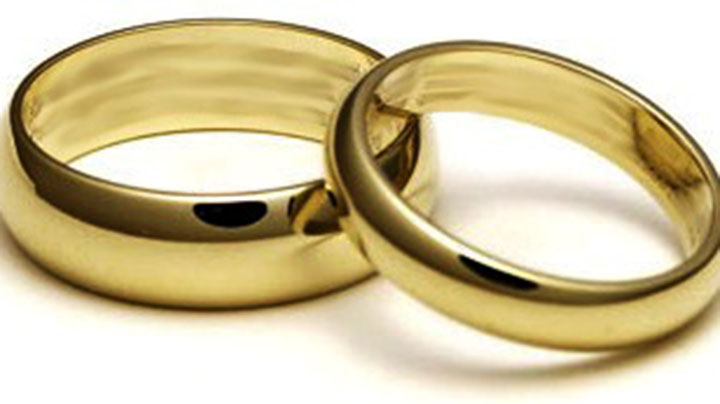 Today Bill Shorten will put forward his marriage equality bill to Parliament and this will trigger a variety of actions from all sorts of people. The Liberal Party is poised to reject Labor's pleas to co-sponsor the bill however Queensland Liberal MP, Warren Entsch is likely to begin discussions with MPs across Australia to encourage a free vote on the issue.
While nothing has actually happened just yet and a vote is unlikely to happen until the spring Parliamentary sittings, with a date in November being mentioned by the Greens Party for a vote, this is a tremendous occasion that could mark one of the biggest changes in Australian history.
It's interesting looking back at how public opinion and perception has changed over the last few decades. Same-sex couples were once almost taboo and rarely spoken about. So often they kept their sexual preference a secret because sadly, their friends and family turned on them when they learnt the truth.
This was because of fear – fear of what being "different" really meant. Fear of how other people would see them.
The thing is, it's becoming normalised and at the end of the day, our sexual preference doesn't impact our ability to be a good person. So why should they not have the same rights as every other person in this country?
Ad. Article continues below.
If you had asked me a few years ago whether or not I support this, it's likely I would have said no. Just because I felt it was too different – I wasn't educated about it, I had that opinion for a multitude of reasons stemming to my family upbringing and religion. But over time, I have realised that there is almost no valid argument to stop this from being OK.
So today we want to know, have you changed your opinion on the issue as time has gone on? What influenced the change in your opinion? Or have you always felt this way?
Share your thoughts in the comments below…