Let's Talk: Are you scared Australia could be the next 9/11?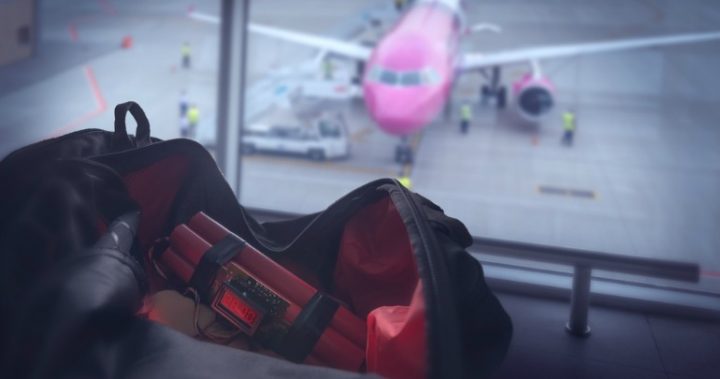 An alleged terror plot to bring down a plane has been thwarted by authorities while airport security tightens across the country.
Investigations continue into the alleged terror plot, after authorities in Sydney seized materials that could be used to make an improvised bomb.
Four men were arrested following the yesterday's raids at five Sydney properties with ABC News reporting that items found by police could be used to make a homemade bomb. 
This morning Prime Minister Malcolm Turnbull confirmed the raids "disrupted" what appeared to be an "elaborate" conspiracy. 
As a result, airport security has been beefed up around the country as authorities are understood to believe the group intended to smuggle the homemade explosive onto a plane with the intent to blow it up. 
Ad. Article continues below.
The prime minister is now urging travellers to arrive at airports early to allow extra time for security screening.
Virgin Airlines and Tigerair have both released statement confirming the extra security precautions. 
AFP commissioner Andrew Colvin said they believed the thwarted attack was an "Islamic-inspired" act of terrorism. 
"Exactly what is behind this is something that we will need to investigate fully," he said. 
It is still unknown to police as to what type of plane the group planned to bring down or what timeframe they had to carry out the failed plot. 
Turnbull said the "major counter-terrorism operation" was ongoing.
Are you worried?