Leaving your baby outside while you drink or dine: Is this ever OK?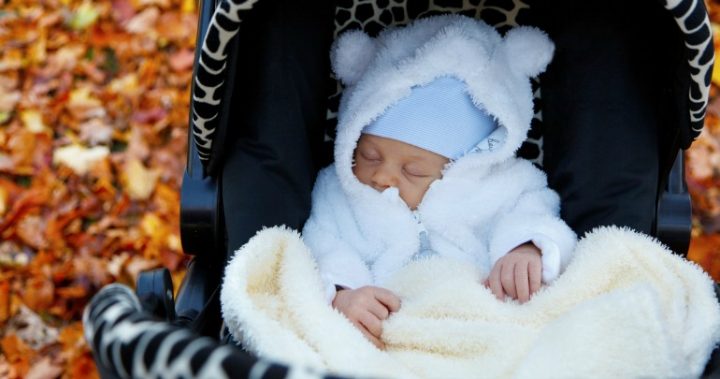 A Danish woman who was jailed in New York for leaving her baby in a stroller outside a restaurant while she dined with a man has finally spoken out about what she said was a traumatic experience.
Twenty years ago Anette Sorensen, then 30, went for a drink with her baby's father and left her then-14-month-old daughter Liv in her stroller outside the venue, as she said she would frequently in Denmark. She was watching Liv at all times through the window of the outlet, she told the New York Post.
In New York, however, her actions were reported police and she was arrested and charged with child endangerment, with the baby put into temporary foster care. They were not reunited for several weeks.
Now Sorensen has written a book about her experience, which caused outcry in her native country, where her action were considered normal.
Her case is not dissimilar to that of Louise Fielden, a British police officer who was arrested after leaving her sleeping 15-month-old son alone in a Manhattan hotel room for just over an hour in 2015, the New York Post explained.
Ad. Article continues below.
Fielden, who was cleared of any criminal conduct, said that to do so was acceptable in the UK.
However, the parents of British toddler Madeline McCann have been repeatedly criticised for leaving the three-year-old alone and asleep in a holiday villa while they  dined a few hundred metres away.
The McCanns had done so on several evenings during their 2007 holiday in Portugal, but Madeline was allegedly kidnapped on the final occasion and has never been found.
What do you think of these parents' actions – acceptable or risky?