Lead singer of Hot Chocolate passes away, age 71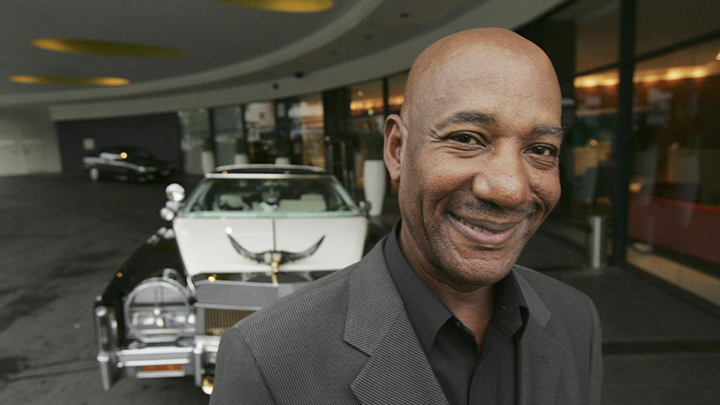 Errol Brown, the voice behind Hot Chocolate the band responsible for songs like You Sexy Thing, has sadly passed away from liver cancer at the age of 71.
Jamaican-born Brown, who spent most of his life in Britain where he was given a knighthood for his cultural contributions, died at his home in the Bahamas. A statement from Brown's manager on Wednesday confirmed the singer's death.
"Errol Brown MBE passed away in The Bahamas this morning with his wife Ginette and daughters Colette and Leonie by his side of liver cancer," he said.
"Errol was a lover of life and obviously 'music!' I never went into his home, car or a hotel room without music playing.
"Errol was a 'Gentle Man' and was a personal friend of mine who will be sadly missed by everyone who knew him," Phil Dale continued.
Ad. Article continues below.
"His greatest legacy is that his music will live on!"
Brown became a pop star almost by accident after he and friend Tony Wilson, a songwriter who became the co-founder of Hot Chocolate, decided in the late in the late 1960s to cover reggae versions of hit songs.
Hot Chocolate's best-known hit, You Sexy Thing, was a top 10 single in the 1970s and '80s, charted again in the UK when it was featured in The Full Monty in 1997.
Today we remember the great voice and creative talent of Errol Brown… Tell us, were you a Hot Chocolate fan?