Lawmaker under fire for suggesting government pay for this in nursing homes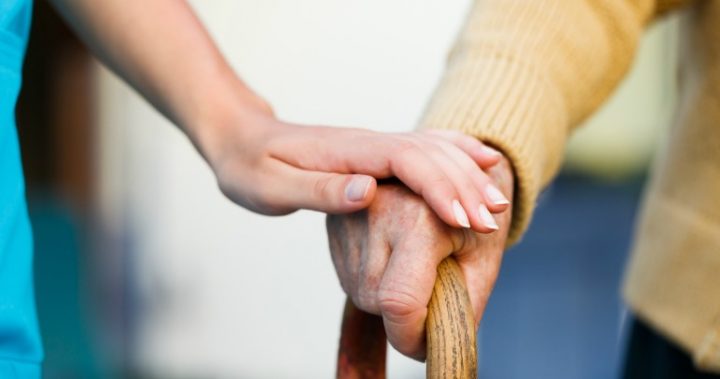 In this day and age we're used to hearing some pretty controversial and out their views.
And this one from a German lawmaker is no exception!
We all hear too often in Australia about the things our nursing home residents need more of – space, comfort and care – but it appears the Germans have a different debate about nursing homes on their hands.
A German opposition lawmaker has been criticised for expressing a controversial view about patients who need nursing care.
Elisabeth Scharfenberg, a Green party spokeswoman, told a German newspaper that the government could subsidise payment of sex for people in nursing care.
Ad. Article continues below.
Yes, that's right – she's talking about the government subsidising prostitutes for people in nursing care -including the elderly in nursing homes!
She told the Welt am Sonntaa that idea of funding for "sexual assistance" was "conceivable" to her.
"The municipality could advice on local offers and grant grants," she said.
Apparently, the idea is already in action in the Netherlands where patients in nursing care can access the services of prostitutes called "sex assists".
The "patient" has to provide a medical certificate to state they can't be satisfied any other way and can't pay for the service themselves.
Ad. Article continues below.
It turns out prostitution has been legal in Germany since 2002 – and prostitutes regularly attend nursing homes to "offer their services", according to Welt am Sonntaa.
But the controversial idea has been slammed by German government lawmaker Karl Lauterbach.
He told Bild daily that Germany didn't "need paid prostitution in homes for the elderly, and certainly not on prescription".
So, what do you think?
Do you think there are more important things that nursing home residents need? Or are "sexual assistance" services a legitimate need?