Late night talk is coming back to the major TV networks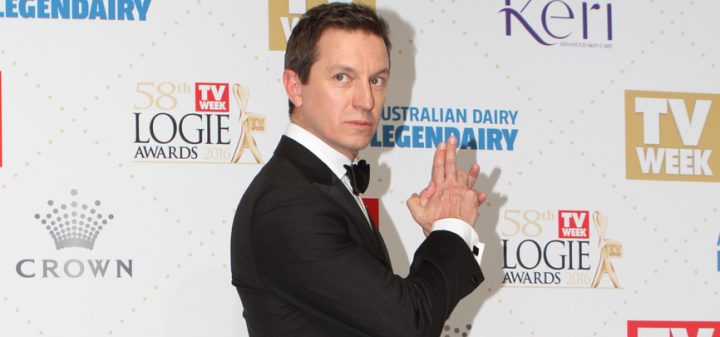 It seems like ages since Australia has had a regular late night talk show. In the past, the greats have come into our lounge rooms, Kennedy, Lane, and Vizard. In the early 2000s, Rove was the king of Australian late night and is preparing for a return to the timeslot on the Nine Network!
Ad. Article continues below.
This move by Rove has upset a few within Nine as it's reported that Karl Stefanovic has been proposing his own late night talk show for a while now. There might be room for him as well as Seven has also reportedly thrown it's hat into the late night ring for 2017.
A source at Nine told news.com.au, "There will be a few noses out of joint, but Rove has the goods. If anyone can bring the audience back to late night, he is the man." Rove topped the ratings before pulling the plug on his channel Ten show in 2006. Since then he tried to make a move to the US market with some success.
Rove also produces and appears on the The Project for Ten, so it was slightly shocking that he would make a move to the rival to host one of their shows.
What do you think? Do you think it's about time that we have more late night variety on Australian TV? Who was your favourite host? Who would you like to see in the chair for the Seven show? Let us know in the comment section below.