Let's talk: Do women have a 'right' to have sex after 50?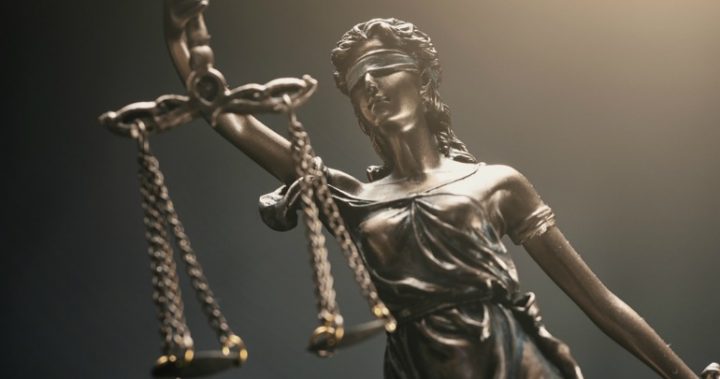 The European Court of Human Rights has determined that women deprived of the ability to have sex after the age of 50 are indeed suffering from an injustice.
The landmark decision overturned a previous finding by a Portuguese court that a 50-year-old woman who lost the ability to have sex after a surgery went wrong hadn't suffered as badly as a younger person would have from the same experience.
Maria Ivone Carvalho Pinto de Sousa Morais also suffers from urinary and faecal incontinence, "loss of sensation and swelling in the vaginal area", and trouble sitting and walking after a botched surgery in Lisbon 22 years ago. There is currently no medical way to improve her situation, a fact that has left Morais feeling depressed and suicidal, the court heard.
Morais sued for compensation for her physical and mental suffering, and in 2013 was awarded more than $117,000 (80,000 euros), as well as money for a maid to help with daily chores.
The amount of compensation and allowance for a maid was reduced the next year by her country's Supreme Administrative Court. The 2014 ruling determined that, since Morais was the mother of two adult children at the time compensation was granted, she should only need to take care of her husband – a task that should not require a full-time maid.
Ad. Article continues below.
"It should not be forgotten that at the time of the operation the plaintiff was already 50 years old and had two children, that is, an age when sex is not as important as in younger years, its significance diminishing with age," the ruling added.
The suggestion that a woman over the age of 50 should simply deal with never being able to have sex again did not sit well with either Morais or the general public when the ruling was handed down.
Morais, now 72, lodged an application with the higher European court to have the Portuguese decision overturned. And judges of the European Court of Human Rights were not impressed by the local court's view either.
"The question at issue here is not considerations of age or sex as such, but rather the assumption that sexuality is not as important for a 50-year-old woman and mother of two children as for someone of a younger age," the new judgment read. "That assumption reflects a traditional idea of female sexuality as being essentially linked to child-bearing purposes and thus ignores its physical and psychological relevance for the self-fulfilment of women as people."
Judge Ganna Yudkivska, the president of the European Court of Human Rights, was especially disturbed by the earlier decision to reduce compensation. In her comments, she labelled the assertions a "humiliating and insolent intrusion into the most intimate sphere of the applicant's private life".
Ad. Article continues below.
Two of the five judges (Ravarani and Bošnjak) disagreed with the decision.  
"If we do not express any views on the general problem of discrimination against women in Portugal, it is certainly not because we would negate its existence or its importance, but simply because we have the firm conviction that in the present case no discrimination has been identified," their joint opinion read.
You can read a full copy of the judgment from the European Court of Human Rights here.
Do you think Morais was treated fairly by her local court? Is sex less important after 50?