Lambie demoted in the PUP... But where will she go?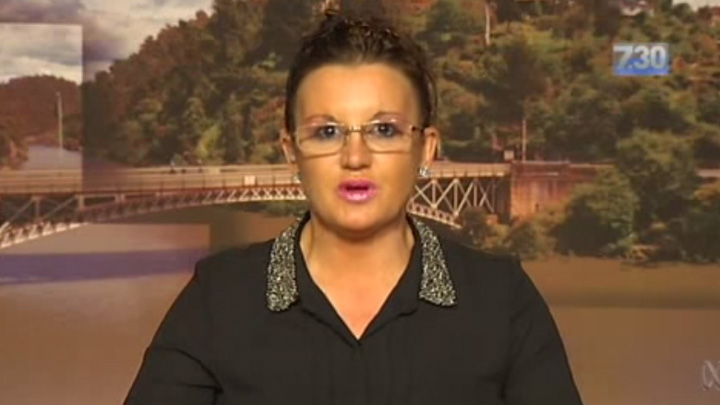 This article has been updated as the story progresses.
Today, Jacqui Lambie has been demoted of her role as Deputy Senate Leader after failing to attend three party meetings this week according to the ABC. This comes after rumours in media circles that she would be resigning from her role today due to falling out with party leader, Clive Palmer.
The two politicians have had tension over Lambie's bold remarks in recent months to the point that Palmer actually referred to her as a "drama queen" in the media.
According to Channel 9, Jacqui Lambie's website no longer has the Palmer United Party branding or logo on her website and she has publicly declared that Palmer does not do enough to support the issues she holds dear.
The website also has the following authorisation, "Senator Jacqui Lambie – Advocate for Australian war veterans and injured soldiers. Looking after Tasmania's unemployed." Something that doesn't mention the Palmer United Party unlike every other Palmer United Party senator's website.
Ad. Article continues below.
Two days ago the ABC reported that, Lambie had not spoken to any of her PUP colleagues since last month however Senator Lambie said she would not be seeking to leave the party.
"I just want to do something that is positive for Tasmania," she said.
"If that means I need to go it alone to do that – well, that's what needs to be done."
Senator Lambie said relations had turned frosty within the party.
"I haven't spoke to my colleagues since I left the Senate last time," she said.
Ad. Article continues below.
So tell us today, should Jacqui Lambie leave the Palmer United Party? Where would you prefer to see her stand? Would she be better off an an independent? Share your thoughts in the comments below…