Lack of emergency action plan after Thredbo disaster 'pathetic'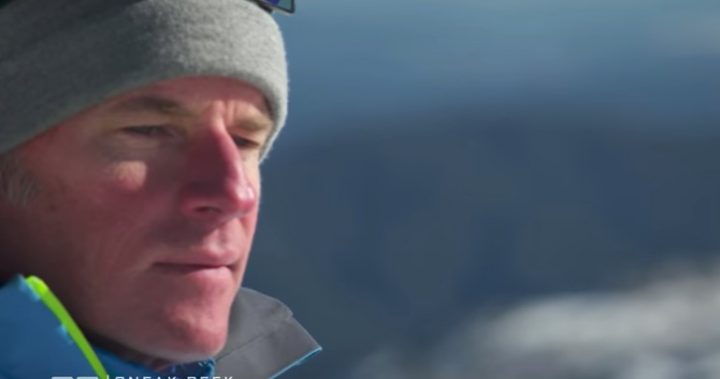 It's hard to believe that 20 years have passed since the landslide disaster at the village and ski resort of Thredbo in New South Wales, and as the anniversary of the tragedy approaches, a lawyer who has represented the families of the 18 people who lost their lives has spoken out.
Bernard Collaery has slammed authorities, claiming that the local council is operating through the current ski season without an active emergency action plan, potentially putting more lives at risk should there be a repeat of the July 30, 1997 landslide. 
He told News Corp that vital heavy rescue equipment is based too far away to be able to save lives in the event of another tragedy. 
"It's pathetic," he said. 
Stuart Diver, the sole-survivor of the disaster, has opened up to 60 Minutes about the anguish of having to watch his wife, Sally, drown as he was trapped and unable to save her, in an episode set to air on Sunday night. 
Ad. Article continues below.
"It was terrifying," he said in an clip of the interview from a commercial for the show. 
"She started screaming and I tried to stop the water going into her mouth and I couldn't do it."
He describes the aftermath of the event as "brutally hard", but that "at some point you have to make a decision that I am going to live life".
The tragedy for Diver didn't end with losing Sally in the Thredbo landslide however. 
He remarried, only to find out right after the marriage that his new wife, Rosanna, had breast cancer. She died in 2015. 
Ad. Article continues below.
Despite the unthinkable amount of grieving he has had to do, Diver carries on for the sake of his six-year-old daughter Alessia, living in a house above the site of the landslide and working as a ski instructor and Operations Manager of the Thredbo Ski Resort.
"She is key to where I am right now," he said of his daughter. 
What are your memories of this tragic event?