Labor shoots down same-sex marriage plebiscite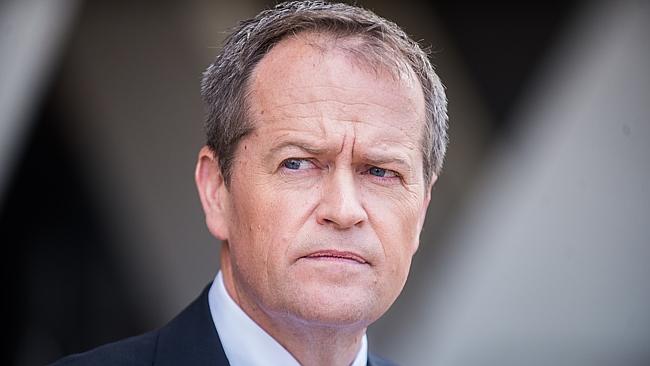 Labor has thrown a spanner into the works of the same-sex marriage plebiscite plans by announcing that it will introduce a private member's bill into parliament.
Opposition leader Bill Shorten has revealed that the proposed plebiscite is the "second best option" after a parliamentary conscience vote. However, Liberal leader Malcolm Turnbull has accused Labor of not wanting to consult Australians on the issue.
"The worst argument, the absolutely worst argument against a plebiscite is to say that it wouldn't be passed," the prime minister told Barrie Cassidy on ABC's Insiders program.
"If Labor is seriously saying that, they are saying, 'Don't consult the Australian people because they won't give you the answer you want."
The Government's position is to have a plebiscite before changing marriage laws. In fact, you'll remember it became a key election promise by the Coalition in the lead up to July 2.
Ad. Article continues below.
Turnbull says he is confident same-sex marriage would be introduced, and reiterated that he and his wife, Lucy, would vote in favour of the legislation.
One of the arguments against the plebiscite is the amount of money it is expected to cost you, as the taxpayer. Reports suggest that a public vote could cost between $160 million and $250 million.
Labor's Ed Husic says the responsibility of voting on same-sex marriage should not be 'pushed' onto the public and that it is parliament's job to make the decision.
What do you think? Do you support a plebiscite for same-sex marriage or would you prefer the Government make a final decision on behalf of the public? Do you know which way you will vote if the opportunity arises?